Welcome to ArtsKSU!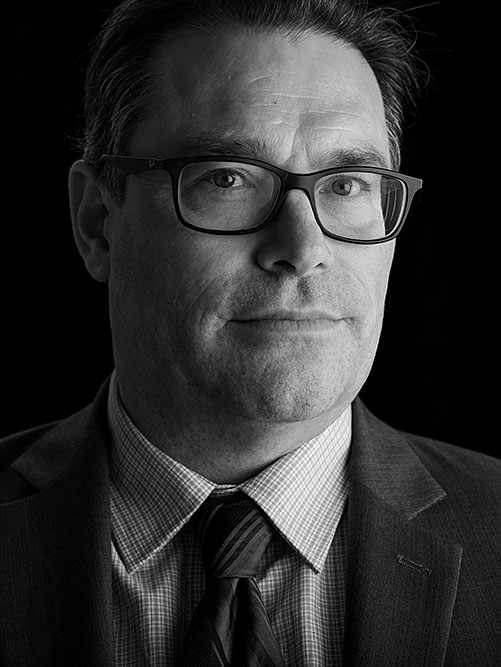 Welcome to the Kennesaw State University College of the Arts (KSU COTA), a vibrant collaboration of the School of Art and Design, Department of Dance, Bailey School of Music, and Department of Theatre and Performance Studies.
Our highly accomplished faculty and professional staff prepare students for success in a complex global society through transformational artistry and scholarly engagement. Our state-of-the-art studios, theaters, galleries, and instructional spaces provide students with world-class venues in which to learn, grow, and discover. Our students excel as artists by conducting research alongside faculty, studying abroad, engaging in community-based practices, and benefitting from rich partnerships with professional arts organizations. For these reasons and more, our graduates flourish as artists, scholars, entrepreneurs and engaged citizens.
With over 100 exhibitions, performances, and public lectures each year, KSU Arts are essential to the cultural fabric of our campus and to our Atlanta community. From exciting undergraduate performances and exhibitions to professional faculty and guest artist presentations, we provide exceptional, hands-on experiences for our student community and beyond. Please join us and experience the transformative power of the arts in our elegant public venues: the Dr. Bobbie Bailey & Family Performance Center, Dance Theater, Onyx Theater, Stillwell Theater, and the Zuckerman Museum of Art.
Our diverse artistic community celebrates the inclusion of all people and thoughts as we expand the boundaries of knowledge, possibility, and imagination. Become a part of KSU's College of the Arts and be transformed!
Harrison Long
Interim Dean, College of the Arts
(Photo by Matt Hafner)