Important Dates
Fall 2023 - No Job Shadow Week
Spring 2024 - March 11 - 15, 2024
Check back for details regarding when to apply to participate in the Spring Job Shadow Program!
Kennesaw State University strives to provide students with an array of experiential education opportunities outside of the classroom. The Owl Job Shadow Program provides students with a unique shadow experience to help them explore different career opportunities and see what it is like to work after graduation.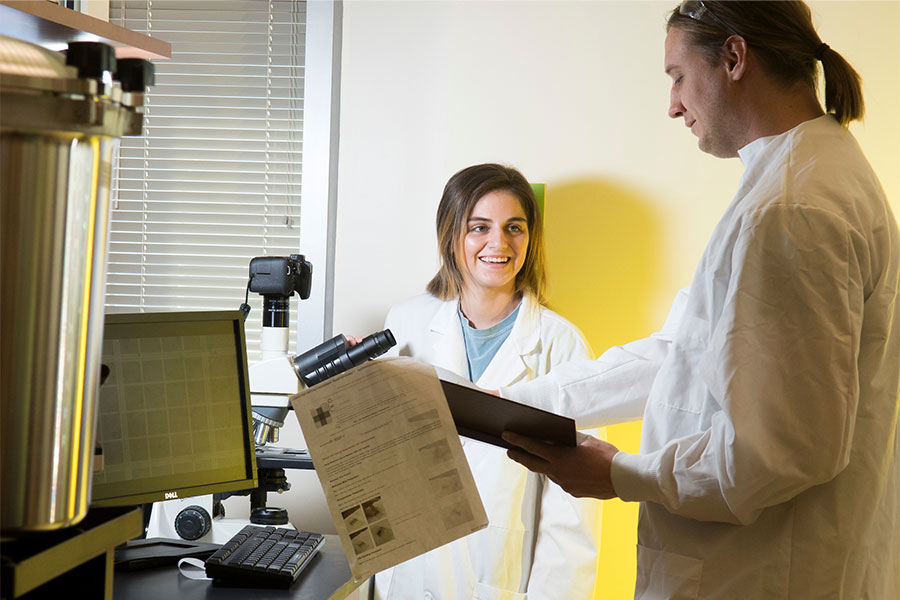 Don't Wait. Secure Your Spot Today!
Spaces are limited for each employer participant of the Owl Job Shadow program. Click on the button below to submit your application for participation.
Read below for more information about the Owl Job Shadow program, including: what is involved, instructions for applying, and information about past participants.