Building Communities One Business at a Time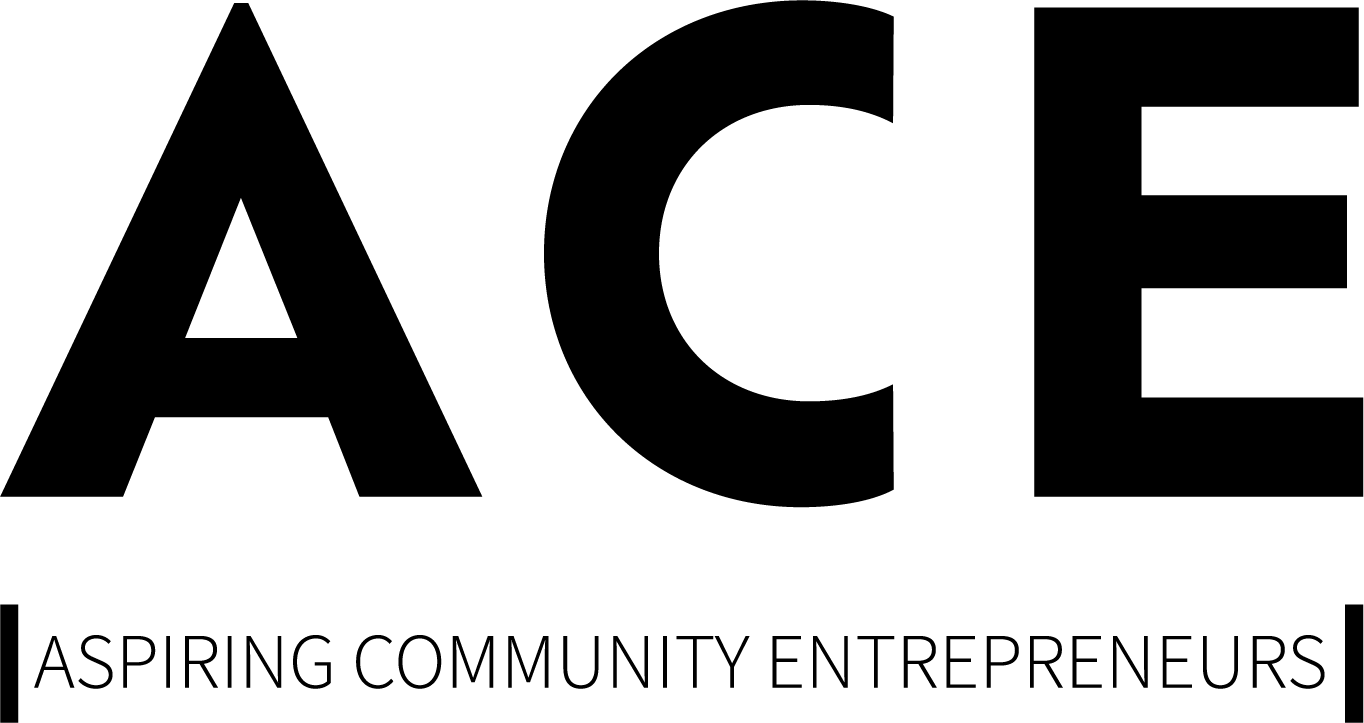 The Aspiring Community Entrepreneurs Program seeks to help disadvantaged Metro Atlanta residents improve their lives by launching and growing their own businesses. ACE is a partnership between the Kennesaw State University Michael J. Coles College of Business and MUST Ministries, who have joined forces to provide entrepreneurs with the skills and resources to improve their financial conditions.
ACE is part of the Urban Poverty and Business Initiative, a network of universities and nonprofit organizations dedicated to facilitating business growth among America's most economically-challenged neighborhoods. UPBI was created by Dr. Mike Morris at the University of Notre Dame.
Apply Today
The ACE program is more than an entrepreneurship workshop. Through ongoing guidance and support from subject matter experts and members of the business community, participants not only launch new ventures, but they also learn to make them thrive.
The ACE program consists of three primary components:
The tuition for the program is $600. Accepted applicants may receive a scholarship of $575. Applicants pay the remaining $25 prior to the start of the bootcamp.
Scheduled dates for the six-week bootcamp:
September 23, 2023
September 30, 2023
October 7, 2023
October 14, 2023
October 21, 2023
October 28, 2023
Sessions run from 8am to 1pm. Brunch is provided.
The bootcamps will either be held at the KSU Marietta Campus (Near Cobb Parkway and South Marietta Loop) or the KSU Kennesaw Campus (Near I-75 and Chastain Road). A final schedule of bootcamp locations as well as detailed directions will be provided prior to the first class session.
Please fill the application below and enroll in the Aspiring Community Entrepreneurs Program.
Applications to the Aspiring Community Entrepreneurs Program is currently closed.
Please check back later for future dates.