Welcome to the Kennesaw State University Department of Dance, where imagination moves!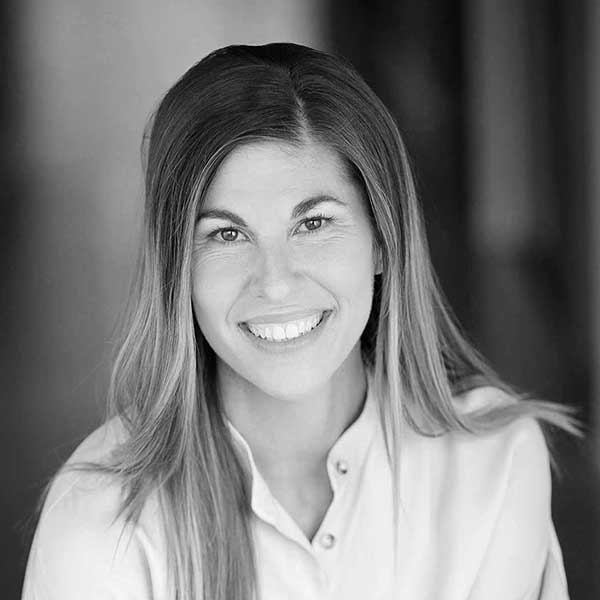 Accredited by the National Association of Schools of Dance, the Department of Dance at KSU is Georgia's largest undergraduate dance program. KSU Dance offers students a well-rounded dance degree that develops, supports, and prepares students for meaningful and professional careers. Our diverse faculty of renowned artists and scholars foster innovations in teaching and learning, all within our state-of-the-art dance studios and facilities, including Atlanta's only discipline-specific Dance Theater. We value and pursue creative artistry, innovative research, and engagement with professional practices.
We provide a supportive and inclusive environment that prepares the next generation to become versatile dance artists, critical thinkers, creative risk-takers, and visionary leaders. Our professionally-oriented program offers students a Bachelor of Arts in Dance with concentrations in ballet and modern dance. The curriculum is bolstered by our professional presenting season, guest artist residencies, professional partnerships with industry experts, and abundant performance and creative opportunities. The KSU Dance Company is one of the few companies in the American College Dance Association history to receive five invitations to perform at the National College Dance Festival Gala Concert, and in 2021, the KSU Dance Company was selected to present work in ACDA's inaugural Screendance Festival National Gala Concert. Along with ten regional gala selections, these distinctions position the Department of Dance at KSU as a leading program among peer institutions in the Southeast.
Our department encourages students to take advantage of the many opportunities available on our beautiful campus and within the vast Atlanta arts community. The annual Pomare/Connor Choreographic Residency invites two choreographers to campus each summer to create new works on KSU dancers. Our partnership with Terminus Modern Ballet Theatre allows KSU Dance Company dancers to take regular masterclasses with TMBT company members. Opportunities to study abroad are available to students, including programs in Israel with the internationally acclaimed Batsheva Dance Company and in Amsterdam at the Henny Jurriens Studio and ICK Amsterdam. These opportunities impart students with life-altering experiences, broadening their understanding of dance in a global context.
If you're looking for a rigorous and versatile dance curriculum, a student-centered environment, and high-caliber and enthralling performances, then we're the home for you. If you'd like to schedule a campus visit or dance audition, please email us at KSUDance@kennesaw.edu. We invite you to be a part of the Department of Dance at KSU.
Marsha Barsky, M.F.A.
Chair, Department of Dance