Important Dates
Summer 2023 Program Dates for Employers
Application will be open from March 16 - April 24, 2023.
The Summer Program will be hosted August 7-11, 2023.
Kennesaw State University strives to provide students with an array of experiential education opportunities outside of the classroom. The Owl Job Shadow Program provides students with a unique shadow experience to help them explore different career opportunities and see what it is like to work after graduation.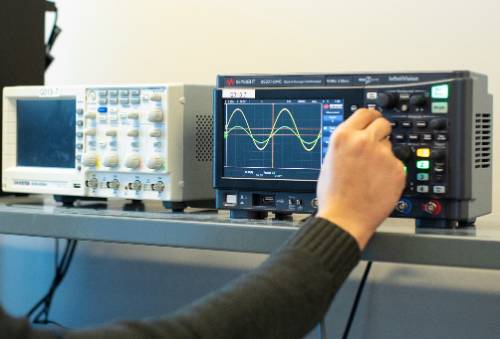 Interested in hosting a job shadow? Complete the form below!
SUBMIT YOUR INTEREST HERE