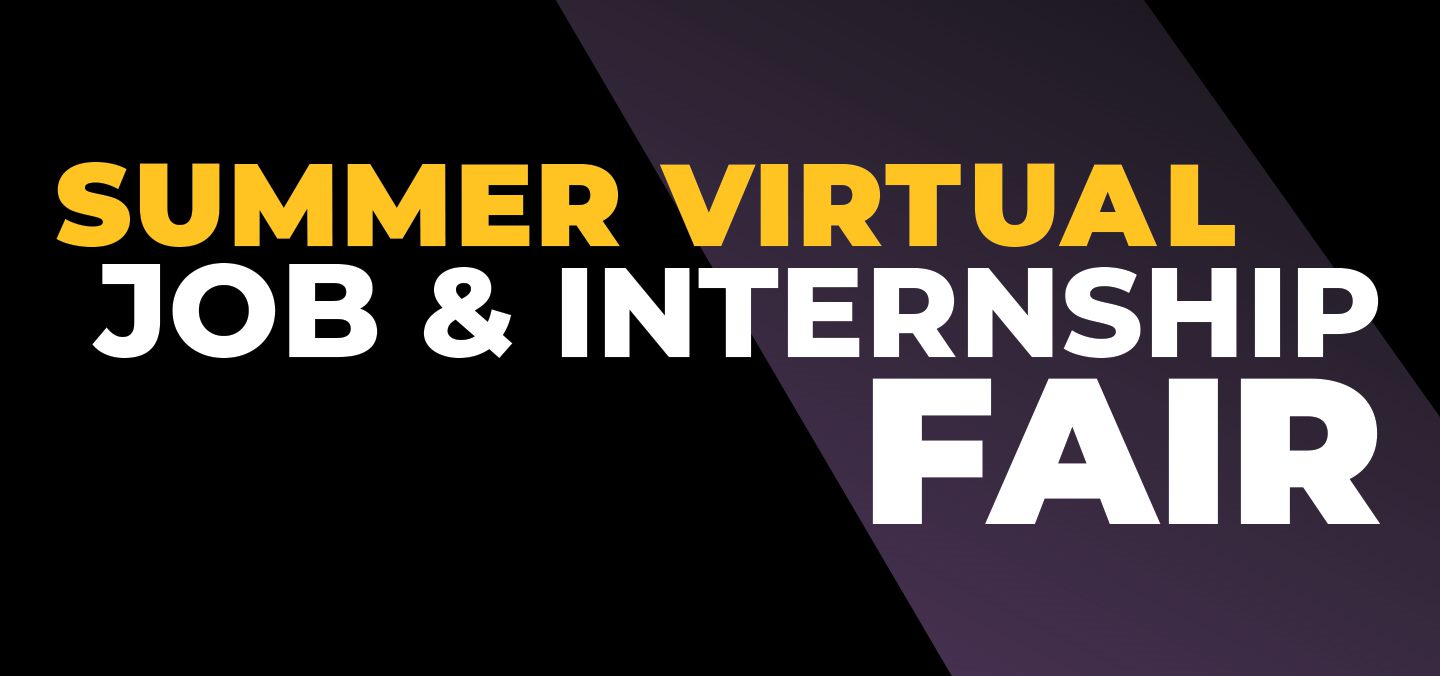 Wednesday, July 12
11:00 AM - 3:00 PM
Online, in Handshake
Our fair connects many of the nation's top companies with KSU's brightest students and alumni for internship, co-op, full-time, & part-time positions.
Students of all majors and class levels are encouraged to attend.
Use the Handshake app to run filters specifically for your situation. You can sort by major, job type, school year, industry, keyword, and much more! You can favorite Employers you want to visit to make it easier to find them on the day of the event.
Employers can host 30-minute group sessions and 10-minute one-on-one sessions. Log in to Handshake to start signing up now to get your preferred times.
Attendance reserved for KSU students and KSU/SPSU alumni only.
Please Note: Business Casual to Business Professional dress is recommended for this event.
We look forward to being your host in July!
Start signing up to meet Employers now!