KSU EMBA Ranked #1 in Georgia and #3 in North America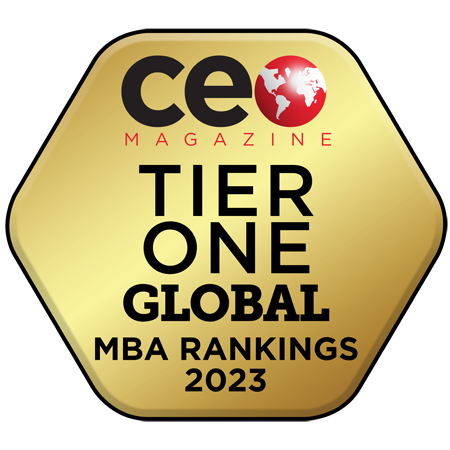 The Coles College of Business EMBA program was ranked 1st in Georgia and 3rd in North America in CEO Magazine's 2023 Global Executive MBA Rankings. For the eighth year in a row, the EMBA was recognized as a Global Tier One program.
2023 Global Executive MBA Rankings
Become a Business Leader with KSU's EMBA

The KSU Executive MBA in the Coles College of Business is more than a degree; it's an experience. Our program teaches leadership and business acumen and digs deep to uncover your strengths, goals and personal brand. At Coles, you'll experience cutting–edge global teaming, program-long executive coaching and an integrated curriculum designed for professionals ready to advance their career. When you're ready to be a commanding business leader, you are ready for the KSU EMBA.