The Executive MBA Student Profile
The KSU Executive MBA at Coles College of Business is designed for experienced, ambitious professionals including executives, mid-level managers and entrepreneurs from diverse backgrounds who want a world-class Executive MBA. Students network and learn from peers who come from non- profits, Fortune 500 companies, Fortune 100 companies and start-ups. You're sure to be surrounded by a diverse group of talented business minds.
Student Statistics:
41 - Average Age
17 - Years of average work experience
8 - Years of management experience
65% - Non-business undergraduate majors
20% - Average salary increase after graduation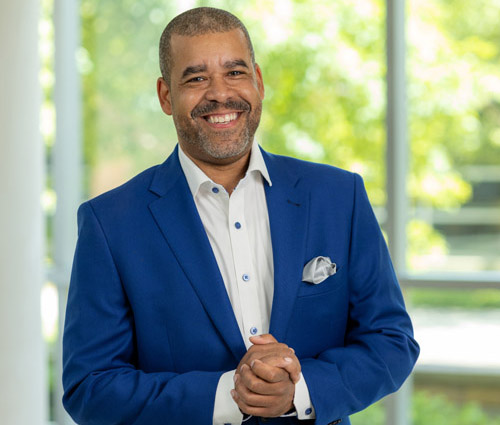 Our students and alumni carry titles that reflect their accomplishments. Examples include finance director, lab manager, general manager, director of sales operations, senior customer manager, vice president of operations, cardiovascular supervisor, CFO, senior lead analyst, surgeon, director of marketing, and deputy director.
Below are just some of the organizations our students come from:
request more info
rsvp for info session