Career Exploration - Find Your Path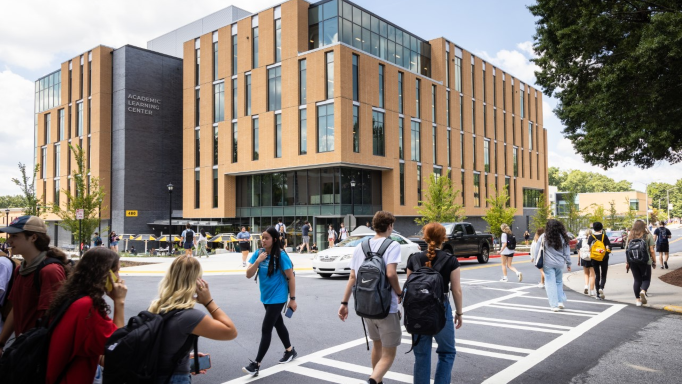 Explore Your Career Path at KSU

Choosing the right major and career can feel daunting. Whether you have considered 10 pathways or are trying to settle on your first one, we're here to help. The Career Exploration team is available to assist students who are:
Undeclared and looking to select their major
In one major and considering changing to another, or
Have selected their ideal major and are trying to map out what options exist within their career pathway.
If you've struggled with selecting the right path for you, rest assured that you've taken the perfect first step by visiting this site. Buckle in, get ready, and get excited to gain confidence and career clarity as we walk through your exploration journey together.