Investing in the Future of Sales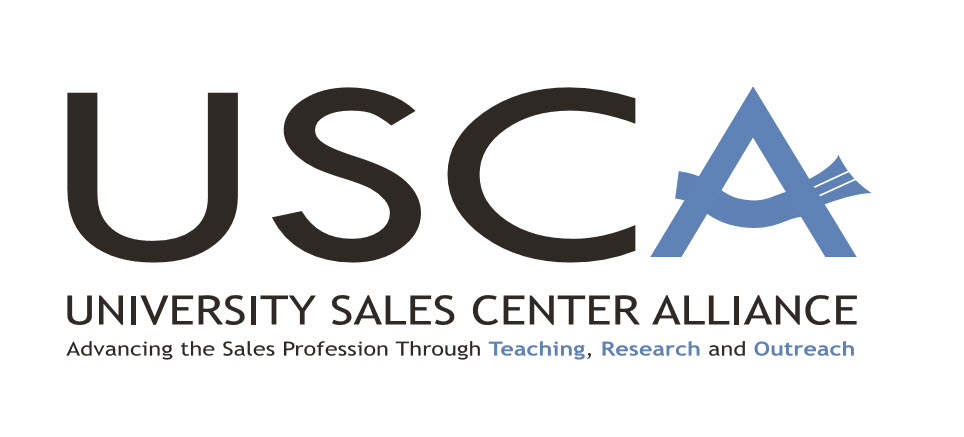 The Center for Professional Selling, housed within the Michael J. Coles College of Business at Kennesaw State University, has established a professional reputation worldwide.
Our mission is to prepare and develop future leaders of the sales profession by educating students in the most advanced concepts and practices of sales.
Our faculty members have more than 20 years of combined consulting experience and have conducted more than 40 published sales management research projects.
Our Facilities include:
Resource center*
Eight sales role-play rooms
One stand-alone conference room
Interactive professor-student feedback software
Sales negotiation lab*
Email us for naming opportunities *
email
Visit University Sales Center Alliance