Please join us for our free Research Events in 2022-2023!
Season Brochure
Undergraduate Research Forum (Virtual--Available on Demand)
Watch on Demand! Learn about our undergraduate students' scholarship virtually.
This forum is coordinated by the College of the Arts Council for Undergraduate Research (COTA CUR).
Learn More
A Conversation on the History of Casting with Dr. Brian Herrera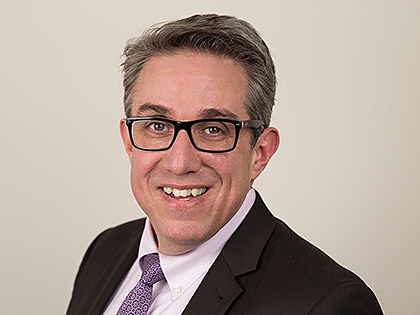 Drawing upon his ongoing research for his book-length study of the topic (Next! A Brief History of Casting), Dr. Brian Herrera guides a lively and interactive discussion about the history of casting in U.S. popular performance.

In-Person: Monday, Feb. 20, 7:00 p.m., Scott Hall, Bailey Performance Center, Kennesaw campus. NO TICKETS OR RESERVATIONS are required for in-person attendance.
NO TICKETS OR RSVP REQUIRED for IN-PERSON


Virtual: Monday, Feb. 20, 7:00 p.m. Free with RSVP.
FREE WITH RSVP (Virtual Only)