Kennesaw State Department of Dance Receives National Accreditation
KENNESAW, Ga. | Sep 27, 2022
Commission approves application to National Association of Schools of Dance
The Department of Dance at Kennesaw State University (KSU) has been approved for accreditation and associate membership in the National Association of Schools of Dance (NASD). This recognition from NASD provides national validation and approval for the Department of Dance, the College of the Arts, and KSU.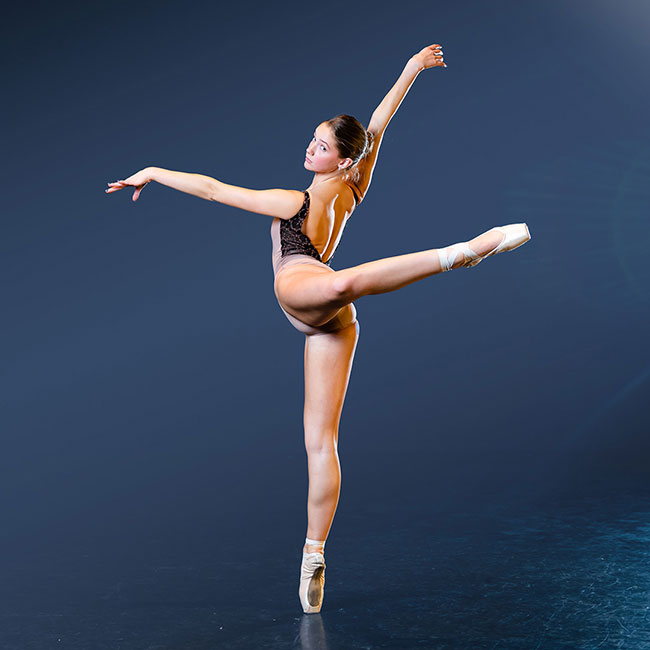 Founded in 1981, the National Association of Schools of Dance (NASD) is an organization of schools, conservatories, colleges, and universities with over 80 accredited institutional members. It establishes national standards for undergraduate and graduate degrees and other credentials for dance and dance-related disciplines and provides help for institutions and individuals engaged in artistic, scholarly, educational, and other dance-related endeavors.
"With this achievement, the College of the Arts at KSU earns the distinction of having every one of its units nationally accredited," says Dr. Ivan Pulinkala, Interim Provost and Vice President of Academic Affairs and Professor of Dance. He founded the dance program in 2005 and has nurtured its robust growth—from a handful of students to over 120 today.
Now the largest collegiate dance program in Georgia, KSU Dance joins 83 schools of dance who are nationally accredited, including the Atlanta Ballet Centre for Dance Education, and the University of Georgia. Located just north of Atlanta, KSU Department of Dance offers a Bachelor of Arts degree with concentrations in ballet and contemporary modern dance.
Marsha Barsky, Chair of the Department of Dance, says, "NASD is the authoritative accrediting agency for dance, and this honor speaks to the quality and integrity of KSU Dance. We will continue to adhere to national standards and follow the Commission's guidelines and recommendations to maintain excellence in education and training at KSU."
Barsky credits the KSU Dance faculty for their assistance in the honor, as the department's full-time faculty and staff members were involved in drafting, organizing, analyzing, evaluating, and writing the self-study and subsequent report. In 2020, the process for accreditation began with a comprehensive self-study of educational standards and competencies in curriculum, faculty, programming, and operational conditions, and, in April 2021, NASD evaluators visited the campus.
"National accreditation is a major milestone because it recognizes our significant contributions to the field of study," says Harrison Long, Interim Dean of the College of the Arts. "The KSU College of the Arts is fortunate to have achieved this high honor in all arts disciplines."
To learn more, please visit kennesaw.edu/arts/academics/dance/
Related Posts