Campus Events & Activities
KSU's Office of Campus Planning and Sustainability Events
KSU's Office of Campus Planning and Sustainability hosts and promotes multiple sustainability events throughout the year. Students, staff, and faculty are encouraged to attend these events to learn more about sustainability initiatives on- and off-campus. These events offer great educational and networking opportunities for those looking to build a career in sustainability.
learn more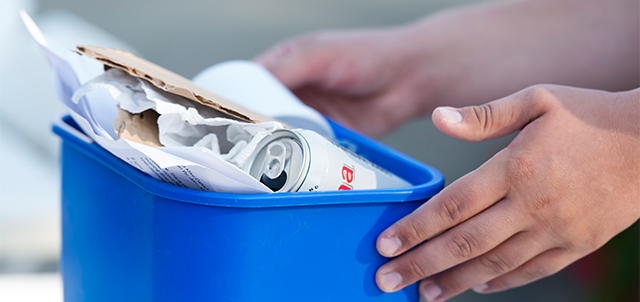 CARE Services has a mission is to provide access to food, temporary housing, and other supportive services to foster KSU students' realization of a healthy, stable, and dignified life academically and professionally. Furthermore, they serve as a model of professional excellence and effectiveness by upholding core values of social justice, equity, economic sustainability, and mutual partnership. CARE Services offers a variety of ways to help and get involved.
learn more
Other Community Events & Activities
RCE Greater Atlanta Events
RCE Greater Atlanta's aim is to create a new regional model for collective impact, by harnessing higher education capacity and knowledge for regional benefit – and in the process, better preparing our youth to be sustainable development changemakers, in Greater Atlanta and beyond.
learn more

Sustainability in Action Roundtable – Hosted by Southface
The Sustainability in Action Roundtable (SART) is a policy and discussion forum open to the public. It attracts professionals from multiple sectors, as well as policymakers, members of the media and concerned citizens from Atlanta and beyond. SART focuses on environmental and social issues facing metro Atlanta, the region and beyond, with topics that include sustainability in business and industry, building science, urban planning, government policy and more.
learn more