Kennesaw State Bailey School of Music to offer Hispanic Heritage Festival
KENNESAW, Ga. | Aug 23, 2022
Festival includes four concerts, culminating with bandoneon player Daniel Binelli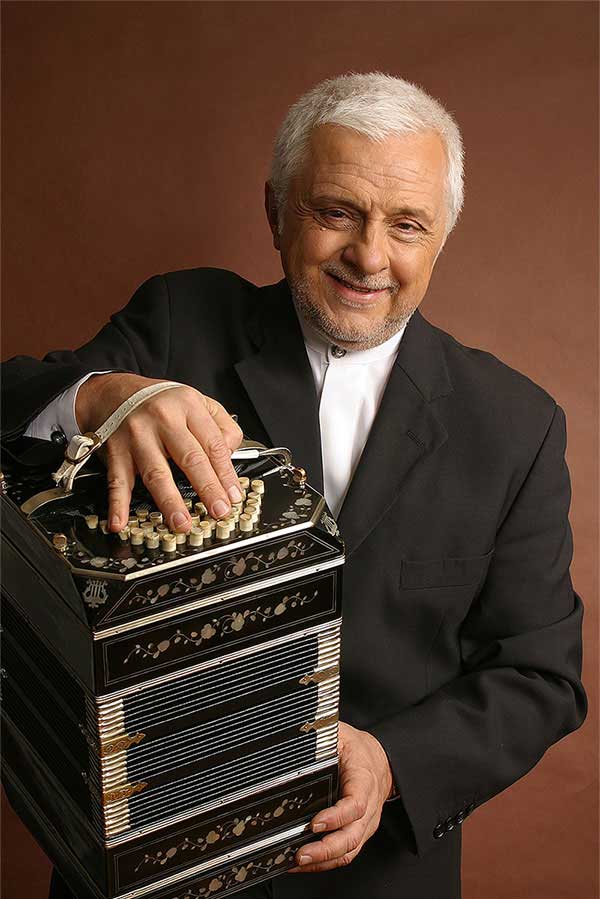 Kennesaw State University's Bailey School of Music (BSOM) will celebrate the rich cultural traditions of Hispanic heritage with a week of concerts. From Sept. 19 through Sept. 23, patrons may enjoy a wide variety of concerts beginning with chamber music of Central and South America. Next, choirs tour the landscape of this diverse region, followed by the Atlanta Jazz Orchestra. Finally, the week culminates with the KSU Symphony Orchestra, legendary bandoneon player Daniel Binelli, and cellist Jesús Castro-Balbi, led by festival artistic director and guest conductor Germán Gutiérrez.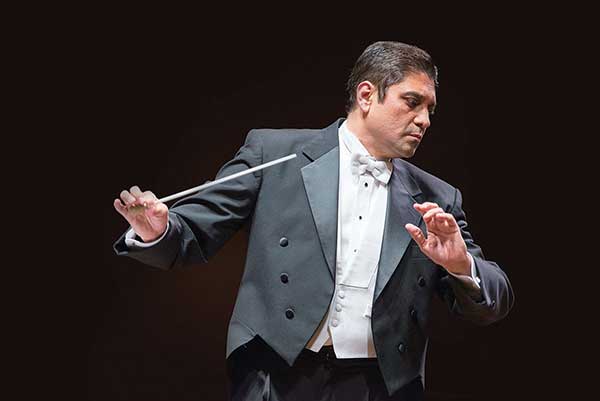 Gutiérrez explains that a festival is one way to open minds of American students. "I applaud KSU for bringing this Festival to campus. Music is a global key to open doors, and this Festival is one way to open doors for collaboration with a different culture. There is a great benefit to KSU in general."
Bringing diverse cultures to higher education is his specialty, as Gutiérrez has directed Texas Christian University's (TCU) Latin American Music Center and biennial Latin American Music Festival since 1996. He is also the Director of Orchestras and Professor of Orchestral Studies at TCU. It's been his experience that the Latino community really appreciate the chance to see part of their culture that is sometimes absent.
"The way to be successful is to take care of each other, to provide the opportunity for every single culture to feel inclusive and not isolated. If people from other cultures had no way to eat their favorite foods, they would feel isolated. It's the same with music, and if we provide those opportunities, we will have a better society, no question," he explains.
He is thrilled about conducting Binelli, as he's one of the top bandoneon players in the world, and the "greatest artist of the tango. He's performed all over the world, and now he will be on stage with the students at KSU."
The goal of the Hispanic Heritage Festival is to celebrate Latino culture from across many countries. The Bailey School of Music has partnered with The Latin American Association to help promote the festival in the local community. Dr. Julia Bullard, Interim Director of the Bailey School of Music, says, "The music highlighted this week is very diverse and may be unlike anything our students have ever played. This Festival is a wonderful celebration of Hispanic culture and I hope that patrons will attend and bring their family and friends."
Tickets for each concert range from $5 for students to $12-$15 for regular tickets, and a special Festival pass for all concerts may be purchased for $45. Please visit musicKSU.com to learn more, buy tickets, and see the complete schedule.
--Kathie Beckett
Related Posts