Recent Acquisitions
Annually the Zuckerman Museum of Art acquires portfolios on behalf of the Southern Graphics Council International.
The collection continues to grow through the generosity of our community donors and supporters. If you are interested in giving artwork, please contact Kennesaw State University's Director of the School of Art and Design, Geo Sipp, at gsipp@kennesaw.edu.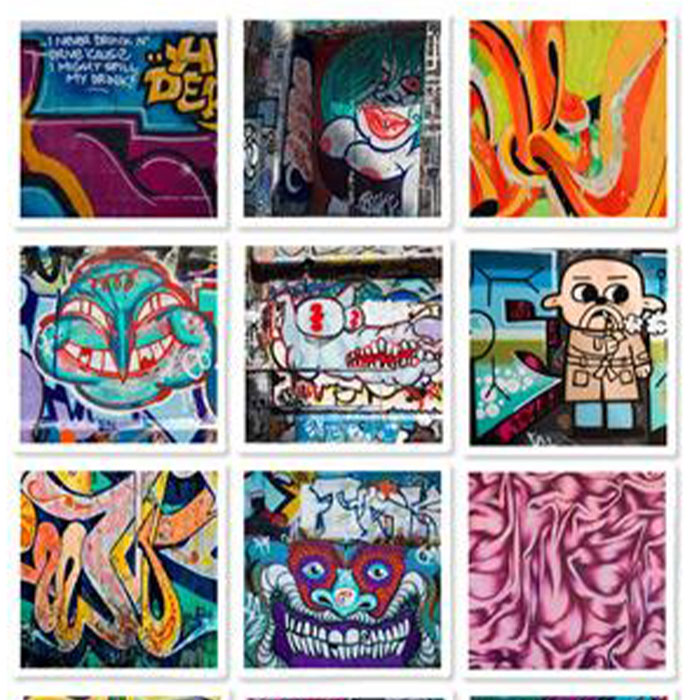 Paul Hagedorn. Graffiti 1, 2013. Inkjet on Hahnemuhle paper. Gift in honor of Amy Miller. 2016.34.1a-l. © Paul Hagedorn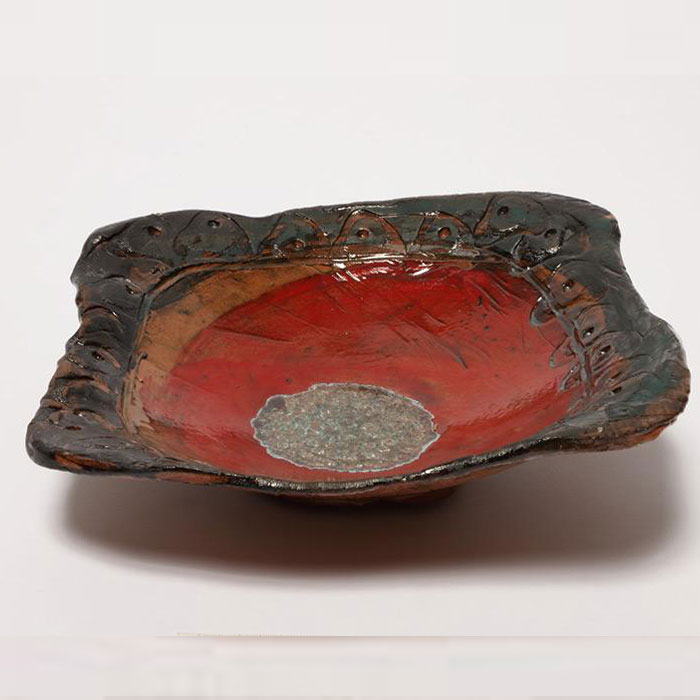 Nina Liu. Bowl, 2012. Paint and glass on earthenware. Gift of Michael Haga and Paul W. Holmes. 2016.21.1. © Nina Liu.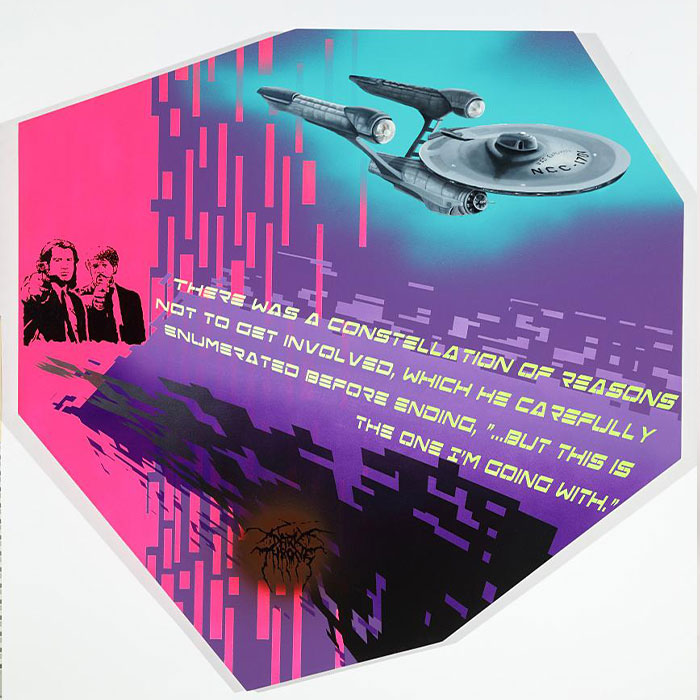 Jason Lahr. False Start, 2015. Oil and acrylic on panel. Gift of the artist. 2016.54.1. © Jason Lahr.