Program Specifics
Student Mentees will be expected to be available to interact with their Professional Mentor regularly. The Professional Mentor and their Mentee are expected to reach out regularly and respond to such attempts. The Professional Mentor and their Mentee are expected to interact directly (physically or virtually) at least once a month with a face-to-face meeting occurring at least once a semester when possible. The mode and frequency of interactions will be determined in part by the busy schedules that most Professional Mentors and Mentees possess, but should be a priority item for both participants.
Interactions initiated by Mentees can include:
Inviting the Professional Mentor to on-campus events of a professional nature (e.g., club meetings, to speak to one's class) or a social nature (e.g., sports events).
Requesting input and feedback on one's academic and professional plans.
Scheduling a day to shadow a typical workday Professional Mentor.
Seeking opportunities to network with the Professional Mentor's contacts.
Reviewing a study plan.
Developing a career search strategy.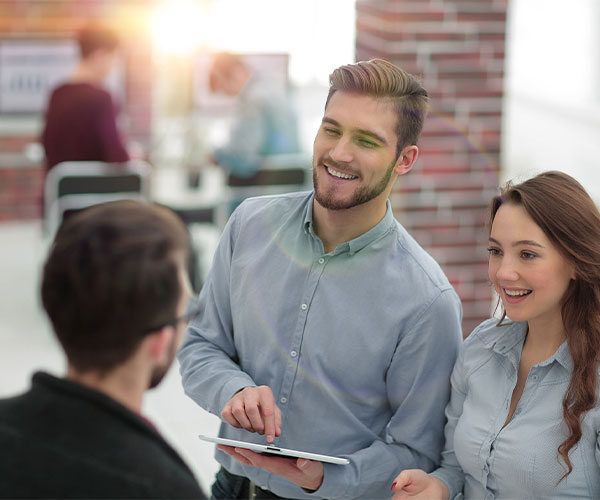 Face-to-face meetings can take place anywhere that is convenient for the Professional Mentor and the Mentee. Oftentimes, meeting over lunch at a location on or close to campus or at the Professional Mentor's place of business can be good places to learn about each other's backgrounds and career paths.