Our Vision
The Department of Architecture will continue to strive to be a nationally recognized program centered on building design excellence. Our history of professional and technological innovation will serve to promote environmental leadership and diverse community engagement with a focus on creative interdisciplinary systems thinking. As a well prepared architecture school in Georgia, we will emerge as the most influential professional Architecture program in the Southeastern region!
Our Mission at Kennesaw State fully prepare our students to excel in the profession of Architecture. Our NAAB accredited Bachelor of Architecture program is situated in the rapidly growing Atlanta region, where we provide a multitude of opportunities linking education to practice in support of curricular innovation and applied learning.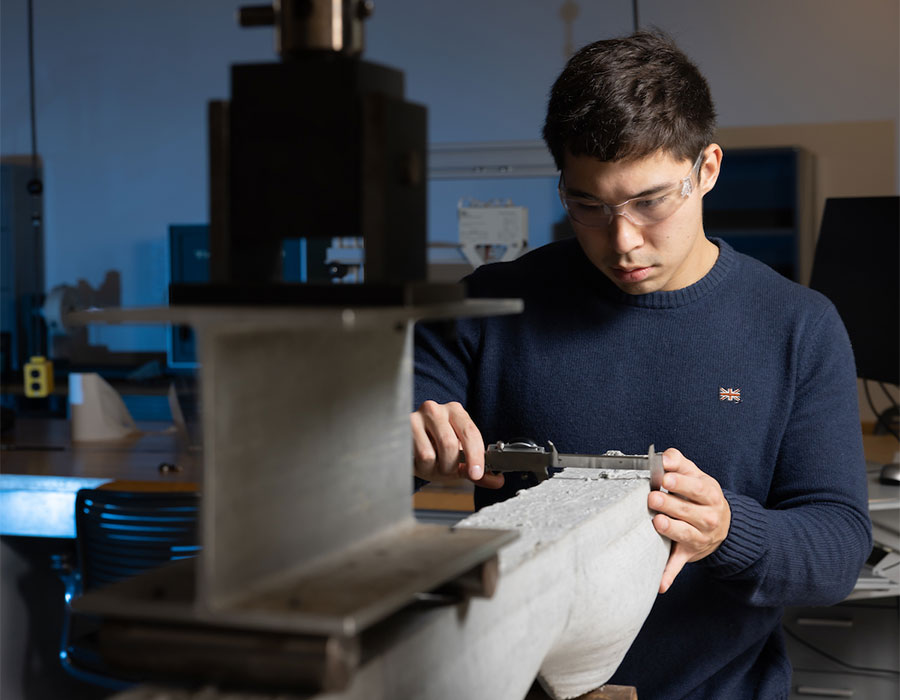 Our dynamic faculty and facilities support core competencies and fundamental professional skills through a strong studio culture and interdisciplinary curriculum. Our students graduate with a holistic sense of the practice of Architecture to become lifelong learners.