Welcome to the new Office of Sustainability! Officially launched over the Summer of 2022, we are pleased to be part of the KSU community. Whether you're a passionate advocate for the environment or want to learn what you can do to help, we are excited to meet you and invite you to introduce yourself.
Mission
The Office of Sustainability seeks to empower our KSU community to integrate sustainable principles and practices in everything it does.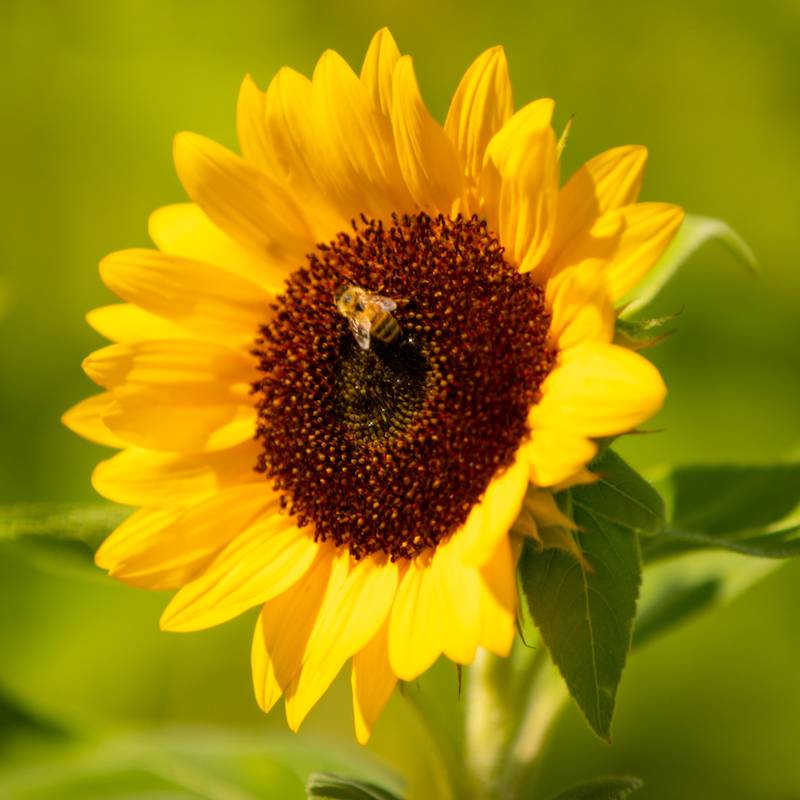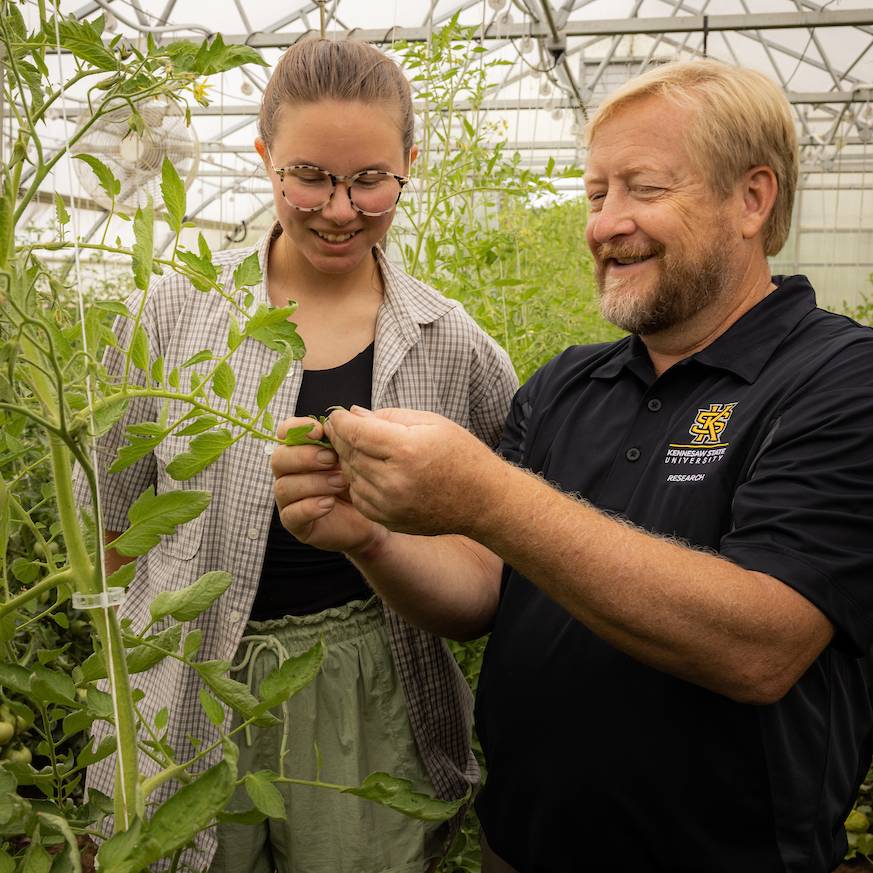 Vision
The Office of Sustainability envisions a KSU where sustainability and resilience are inherent in operations research and teaching and embedded in every student's higher education experience.