Welcome from the Director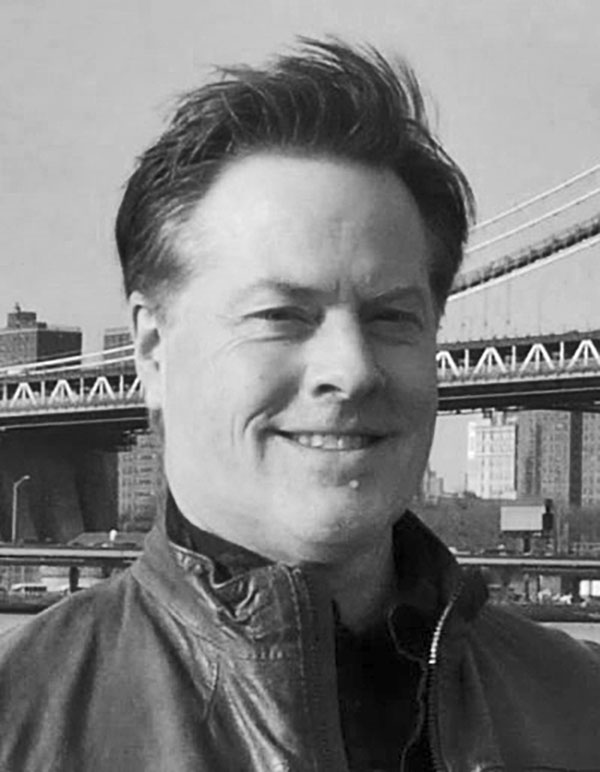 I invite you to create your world here. With an enrollment of over 1200 students, and a nationally recognized faculty of artists, designers, art educators and scholars, we are committed to exploring the convergence of art, design, and creative inquiry. The Kennesaw State University School of Art and Design provides a rigorous education, offering a BFA degree in Art (concentrations in Art Education, Art History, Ceramics, Graphic Communications, Illustration, Painting and Drawing, Photography, Printmaking, Sequential Art, Sculpture, and Textile & Surface Design), a BFA in Digital Animation, and an MA in Art and Design with concentrations in Art Education, Digital Animation, and Museum Studies.
Our facilities provide students with state-of-the-art resources. The Chastain Pointe facility houses four large drawing and painting studios and an expansive printmaking area. Two new computer studios in the Visual Arts Building provide industry standard technology for our applied arts disciplines of Graphic Communications, Digital Animation, Illustration and Sequential Art. Two new studio spaces and recently completed computer labs on the Marietta campus support our Textiles program.
As a unit of the School of Art and Design, the Zuckerman Museum of Art serves as a vital academic resource and cultural focus for students, faculty and members of the community. The ZMA presents significant works from the University's permanent art collection and regularly exhibits contemporary works of art by local and nationally recognized artists. The Museum's Fine Arts Satellite Gallery in the Wilson Building features faculty, student, and alumni exhibitions.
Please explore our website; we are here to get you started and answer any questions you might have, so don't hesitate to contact us.
Geo Sipp
Director, School of Art and Design
Professor of Art
Kennesaw State University
gsipp@kennesaw.edu
geosipp.com