Master Craftsman Program
The School of Art and Design's Master Craftsman Program (MCP) is an academic program that provides students an opportunity to work on public art projects from initial concept to finished product. The program delivers high-impact learning practices for students through real-world applications. By engaging with clients throughout the Atlanta area, students are actively involved in creative placemaking and place-keeping providing positive impact on the surrounding communities.
Want to try your hand at becoming a Master Craftsman? First, you must take 3D Design (ART1200) and complete it with a passing grade. Then, you are free to sign up for Master Craftsman by registering for ART3340. You may take the class up to three times for credit.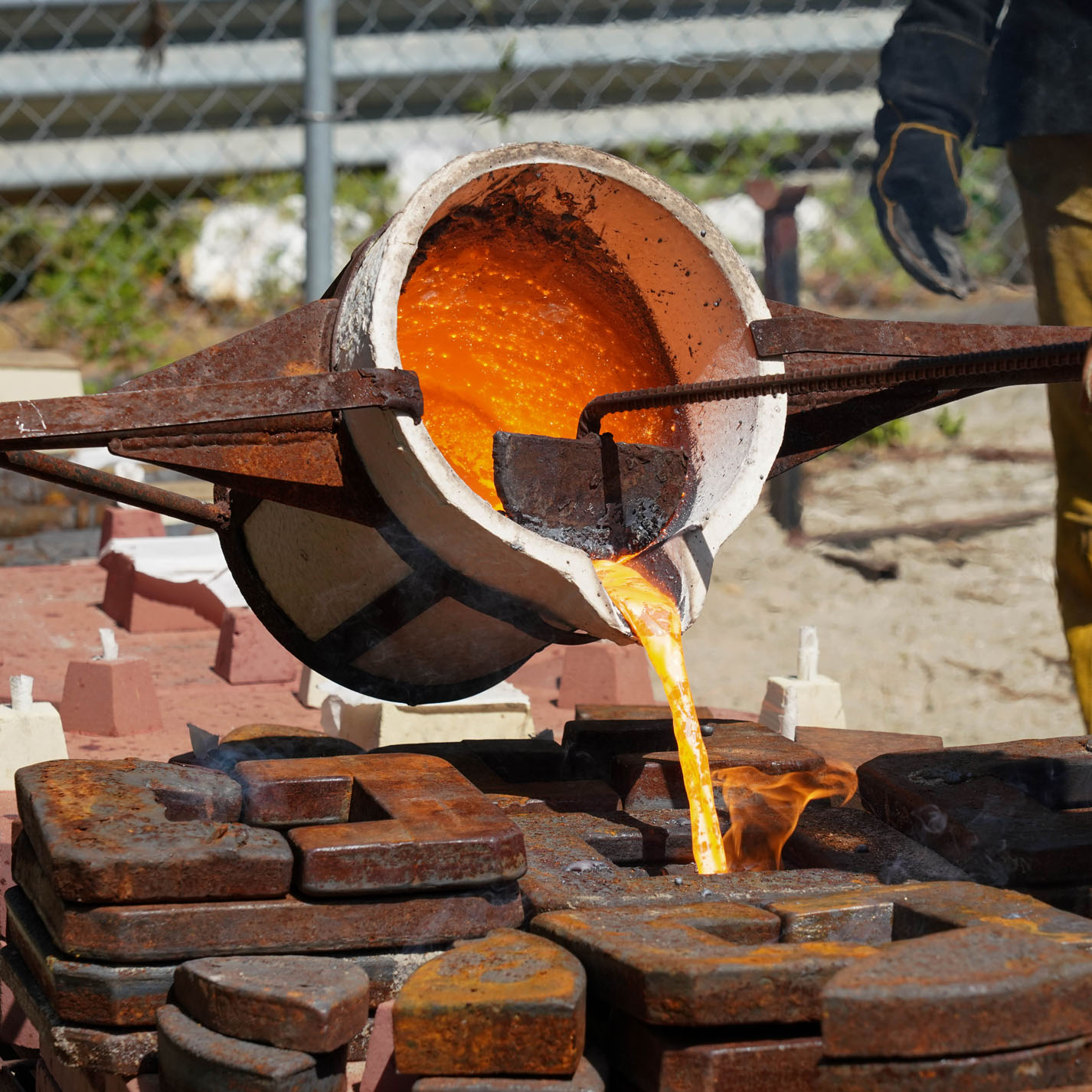 Video, below: Master Craftsman Program instructor Page Burch creates a pair of KSU's wings for the "Forge Your Future. Find Your Wings" KSU campaign.