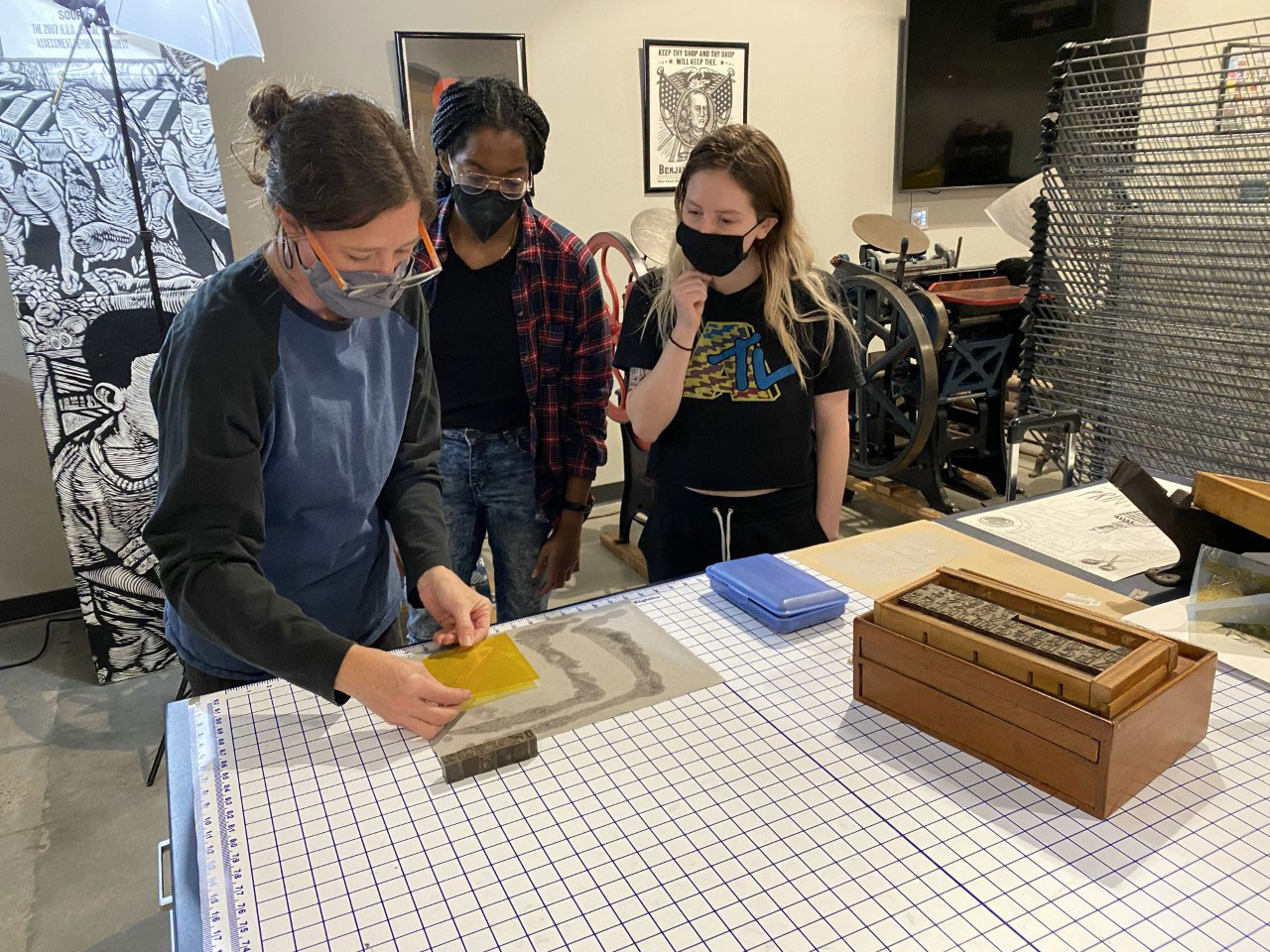 The School of Art and Design at Kennesaw State University is grateful to the Windgate Foundation for choosing to invest in the future of our students. The Foundation's vision and contribution enabled KSU to develop the Windgate Foundation Artist Residency Program. This program is instrumental to give our students the experience of working with visiting professional artists in their field of study and to grow as industry leaders.
For six semesters until 2024, grant proceeds will be used to host professional artists at KSU, supporting the shared goals of the Windgate Foundation and the School of Art and Design to advance contemporary craft and strengthen visual arts education. KSU is fortunate to be able to offer students unique artist-in-resident experiences of this magnitude as part of their scheduled curriculum.
Interested in becoming an Artist in Resident? Learn more.