Certified Internal Auditor (CIA)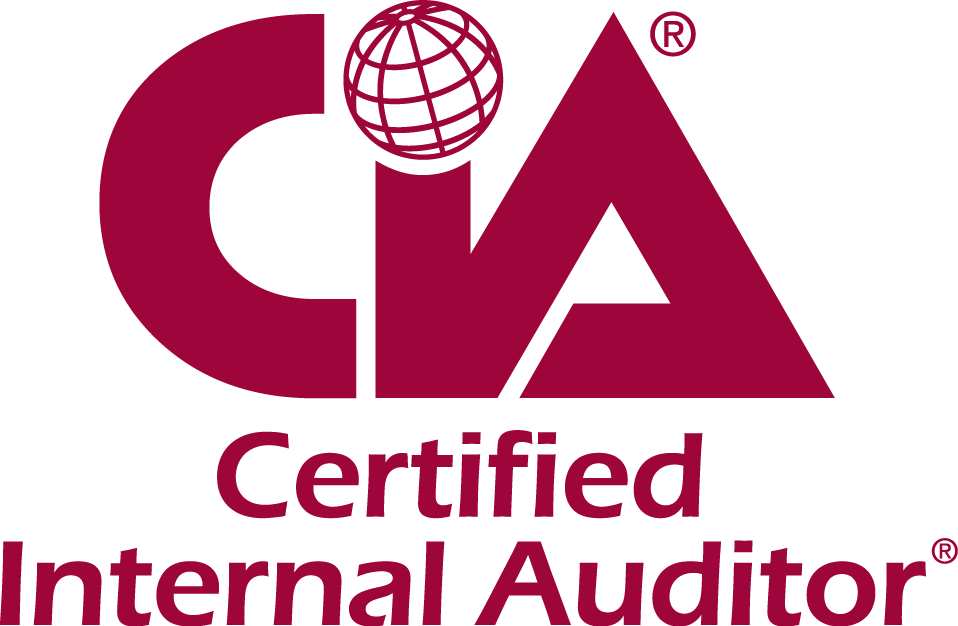 CIAs perform assurance and consulting services for their organizations, engaging with all levels of the organization from the Board of Directors to line level operations. CIAs are uniquely qualified in risk management, including Enterprise Risk Management (ERM), risk response of internal controls, and data analysis/analytics of risk measures.
The Institute of Internal Auditors (IIA) offers the CIA Certification. The IIA was established in 1941, and CIAs number over 170,000 in over 170 countries. The CIA Certification provides professional credibility and leads to an average $38,000 increased compensation over non-CIAs. For more details about CIAs, see About-the-Profession.
KSU is home to the Internal Audit Center (IAC). The IAC is a Center of Excellence in the Internal Audit Educational Partnership (IAEP) of the IIA. As an IAEP program, the KSU-IAC supports education to prepare students for the Internal Auditing Profession. KSU Students can earn an Internal Auditing Education Partnership (IAEP) certificate by completing either:
A set of three (3) undergraduate courses

Internal Auditing (ACCT 4152)
Fraud and Forensic Accounting (ACCT 4800)
Data Analytics (ACCT 4550)

OR


The Audit/Advisory track of the Master of Accounting program.
For more information about the IAC and IAEP Certificate, see IAC.