Certified Management Accountant (CMA)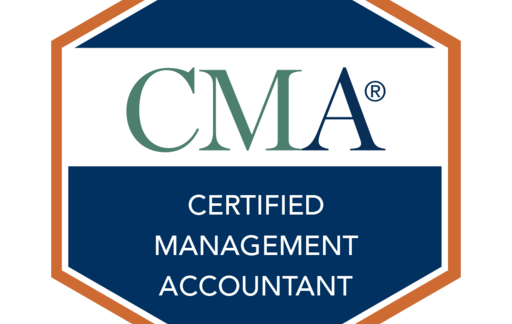 CMAs are accountants and financial professionals who excel in analysis, control, decision support, and financial planning. CMAs serve in senior roles like controller, CFO, budget analyst, finance manager, and cost accountant. CMAs are equipped to answer the "what and why" behind the numbers. On average, CMAs make 37% more compensation than non-CMAs.
To become a CMA, candidates must pass the CMA exam and satisfy education requirements. The CMA exam is administered in two parts:
Financial Planning, Performance, and Analytics
Strategic Financial Management.
Candidates must complete both parts within three years. The typical time frame to pass is about 12 – 18 months.
The Institute of Management Accountants (IMA), circa 1919, oversees the administration of the CMA exam (circa 1972). The Atlanta Chapter of the IMA meets throughout the year.
KSU students are encouraged to start a Student Chapter!