Current Fellows
Our current Current Fellows work with a faculty advisor and Dr. Timothy Mathews to produce a paper suitable for publication from the Bagwell Center.


Name: Kieran Clark
Major: Mathematics
Research Topic: Evaluating the Stability of Matchings on Intersecting Sets
Faculty Advisor: Dr. James Boudreau
---
Name: Nathaneal Cook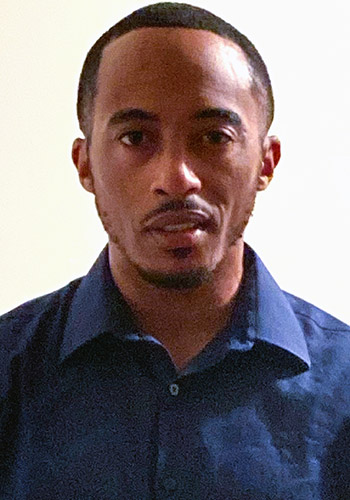 Major: Supply Chain Logistics
Research Topic: Socialism and Its Impact
Faculty Advisor: Prof. Michael Patrono
Bio: Nathaneal Cook is currently a Supply Chain Logistics major who enjoys learning about systems and making them more efficient. As an undergraduate student, he is a member of several student organizations including the Golden Key International Society and the Aerial Robotics Team. He has an associate degree in Mechanical Engineering Technology and has experience working in design engineering. In his spare time, he enjoys entrepreneurship, reading, learning, boxing, and personal development activities. After graduation, Nathaneal plans to pursue graduate studies in supply chain engineering.
---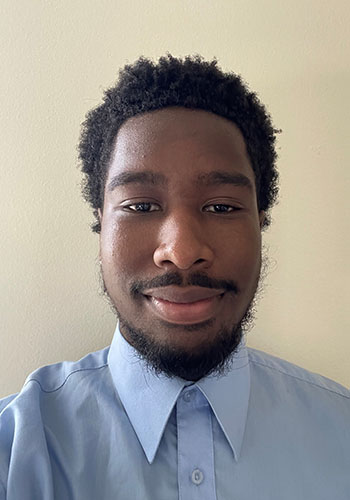 Name: Elijah James
Major: Finance
Research Topic: COVID-19's Impact on the U.S. Economy
Faculty Advisor: Dr. Luc Noiset
Bio: Elijah James is a finance major at Kennesaw State University. He is from Stone Mountain, GA.
---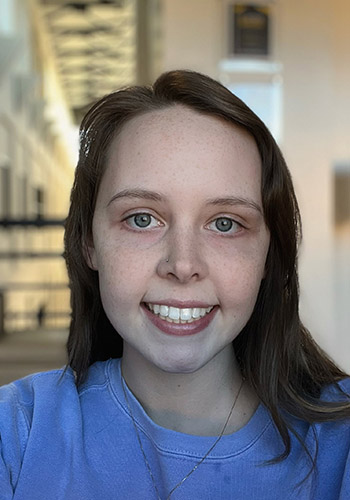 Name: Terrilynn Melton
Major: Economics
Research Topic: The Impact of Democracy vs. Autocracy on Environmental Degradation
Faculty Advisor: Dr. Marcus Marktanner
Bio: Terrilynn Melton is a senior at the Coles College of Business. She began her journey in economics by gaining a passion for the subject in high school. Terrilynn's goal is to obtain her PhD in economics. She has a particular interest in applied economics.
---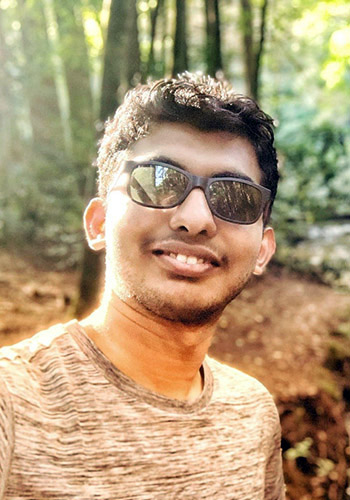 Name: Parth Pisolkar
Major: Economics
Research Topic: COVID-19's Impact on Real Estate Markets
Faculty Advisor: Dr. Greg Phelan
Bio: Parth Pisolkar is a sophomore at Kennesaw State University. He is currently pursuing a major in Economics and a minor in Applied Statistics, with a goal of eventually pursuing an MBA. He hopes to one day work as a financial analyst.
---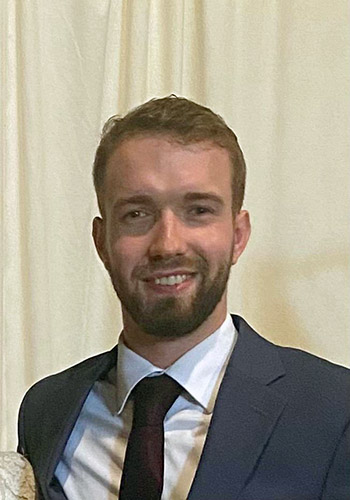 Name: Matthew Veno
Major: Finance
Research Topic: Black Swan Events and Investors' Risk Aversion
Faculty Advisor: Dr. Filippo Occhino
Bio: Matthew Veno is a Senior at Kennesaw State University majoring in Finance with a focus in corporate finance. He currently works in banking which allows him the opportunity to represent the Young Professionals Business Resource Group as the head of local community development. He enjoys volunteering his time and being able to teach financial literacy in generally underrepresented areas. Pre-Pandemic, he was the head of financial literacy for the Harmony House, a local group home/transitional house specializing in parole reentry. He is fascinated by financial markets and investor behaviors both nationally and internationally. Outside of work and school, he is an avid runner and soccer player with a love for travel and the outdoors.
---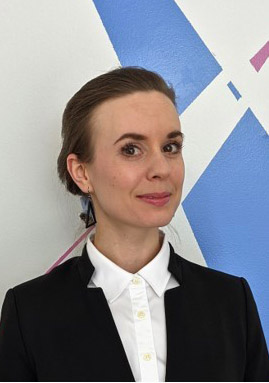 Name: Trish Weber
Major: Entrepreneurship
Research Topic: Models and the Scientific Method
Faculty Advisor: Dr. Brian Albrecht
Bio: Trish Weber is majoring in Entrepreneurship at Kennesaw State University. Originally from the small country of Luxembourg where she grew up speaking the native language, Luxembourgish, as well as German and French, she found herself quite comfortable using English. Thus, she completed a Bachelor's degree in Humanities at the Open University, Milton Keynes, England. With that in hand, she launched her career as an artist. She discovered soon that she desired to acquire more business knowledge to understand the marketplace. She decided to come to the great country for all entrepreneurs and study business at Kennesaw State. Here, she enjoys discovering how the disciplines of economics, politics, marketing, information systems, etc. are related and how these disciplines can inform each other. She plans a career that involves a cross-discipline approach as an intrapreneur.