KSU Journey Honors College Selects 2023–2024 Faculty Fellow, Dr. Doreen Wagner
Dean Karen Kornweibel is delighted to announce that Dr. Doreen Wagner has been selected as the 2023-2024 KSU Journey Honors College Faculty Fellow.
Doreen is a Professor of Nursing and the Assistant Director of Research and Scholarship in the Wellstar School of Nursing. She will serve for one academic year within the KSU Journey Honors College bringing her health expertise to teaching honors courses this fall and developing and teaching an Honors Interdisciplinary Seminar in the Spring. She will also serve as guest reviewer for the Honors Capstone student awards, will participate on the National and International Scholarships and Fellowships review committee(s), and attend the National Collegiate Honors Council National Conference this fall.
The fellowship will culminate with the KSU Journey Honors College Robin and Doug Shore Special Spring Lecture Event in March of 2024, where Dr. Wagner will be the keynote speaker.
"For 13 of my 15 years at KSU," noted Dr. Wagner, "I have enjoyed teaching, advising, and mentoring honors students from multiple disciplines. As the new Honors Faculty Fellow, I have a new and exciting opportunity to contribute to honors education through furthering my own knowledge, sharing learned perceptions and expertise with other faculty, and most importantly, impacting students and their learning at KSU Journey Honors College and beyond. I look forward to focusing on creating new and engaging interdisciplinary educational experiences for honors students."
Dean Kornweibel expressed that the honors college is "delighted to have Dr. Doreen Wagner serving as this year's honors faculty fellow. She has an impressive record as a student-centered academic, including a long-term commitment to honors students and honors education at KSU. I look forward to the many ways she will contribute to the experience of honors students, help foster interdisciplinary inquiry, and strengthen the collaborations we have across campus."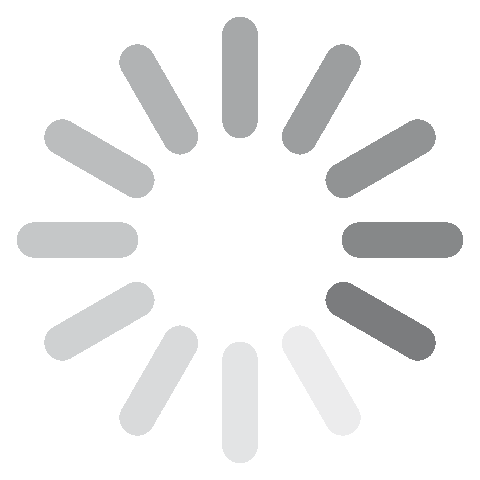 Loading posts...
There are no posts matching the current filters.