In the Office of Scholarships and Financial Aid, we aim to connect incoming freshmen, transfer and currently enrolled students with opportunities to enhance their education. Our main focus is helping students get money for college expenses.
No matter where you are in the scholarship process, we have resources available to walk you through each step of the way. Kennesaw State University is proud to provide our students with ScholarshipUniverse, a one-stop-shop tool to search and apply for thousands of scholarships. With hundreds of KSU scholarships and thousands of external scholarships available on this portal, a potential universe of funding opportunities awaits.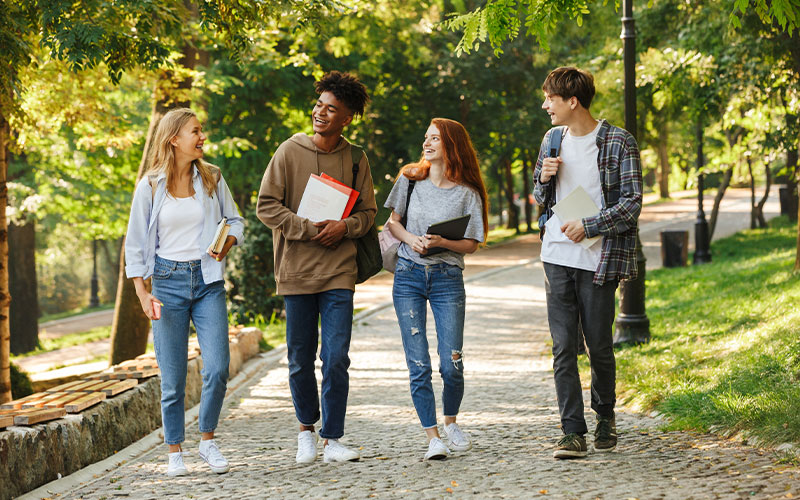 Unlike other scholarship websites, ScholarshipUniverse provides a customized list of the scholarships whose eligibility requirements you meet, saving you time and effort. You can also be confident knowing that a third-party company has vetted all scholarships listed and that your information will not be sold. Whether you're a student, parent or scholarship committee member, ScholarshipUniverse has you covered.
submit fafsa
scholarship universe