Ancient and Modern Classics Study Abroad in Montepulciano, Italy
Encounter the geography, history, art, and literature of the worlds which you have examined as you travel with your cohort to Montepulciano, Italy—Tuscany's highest hilltop town. During this immersive 4-week experience, visit Renaissance cities such as Florence, Venice, and Rome alongside your classical colleagues. Enrich your exploration of literature within the medieval walls of KSU's Fortezza, and experience authentic Italian life among ancient vineyards and olive groves.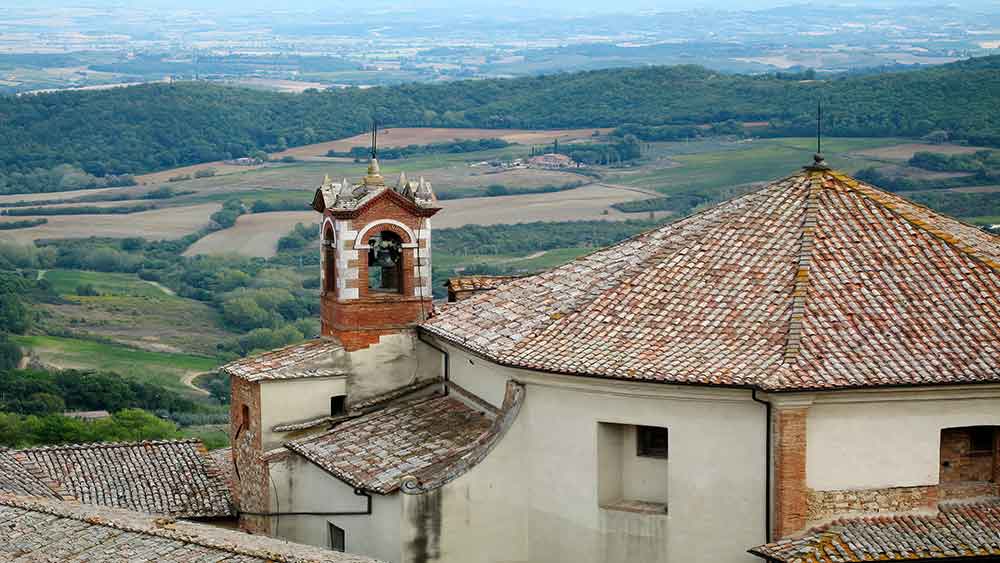 For more information, please visit the Education Abroad Website.
Students are responsible for study abroad program costs not covered by KSU's Global Learning Scholarship, available to all students who complete the application. Students in the Ancient and Modern Classics cohort with financial need may also apply for the Barry & Sylvia Hyman Endowed International Education Scholarship or Robin Schmidt Shore Endowed Scholarship that are specifically targeted for students planning to participate in the Ancient and Modern Classics Study Abroad experience.
Information on scholarships can be found on the Ancient and Modern Classics Travel Scholarships site.