Ph.D. in the School of Accountancy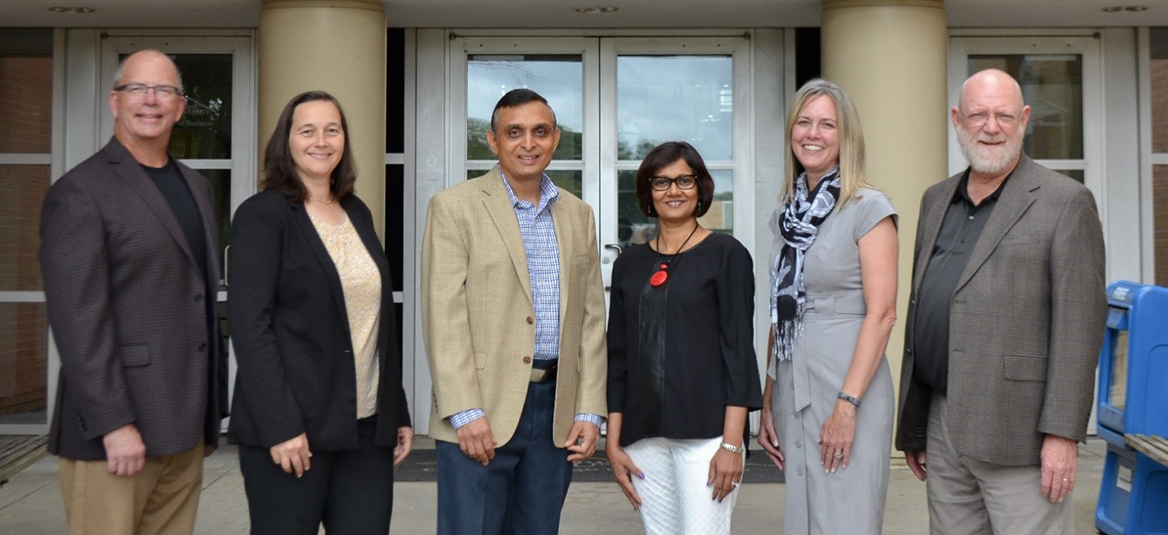 The accounting concentration of the Coles College doctoral degree in Business Administration is designed to develop scholars for academic careers. The research-active faculty exposes doctoral candidates to four major research areas:
Auditing
Corporate Governance
Financial Accounting
Tax
Doctorate students will also be exposed to a variety of research methods including archival, behavioral, and qualitative. Our research diversity allows doctoral candidates to explore a wide range of contemporary research areas and methods and provides a comprehensive and rich learning experience.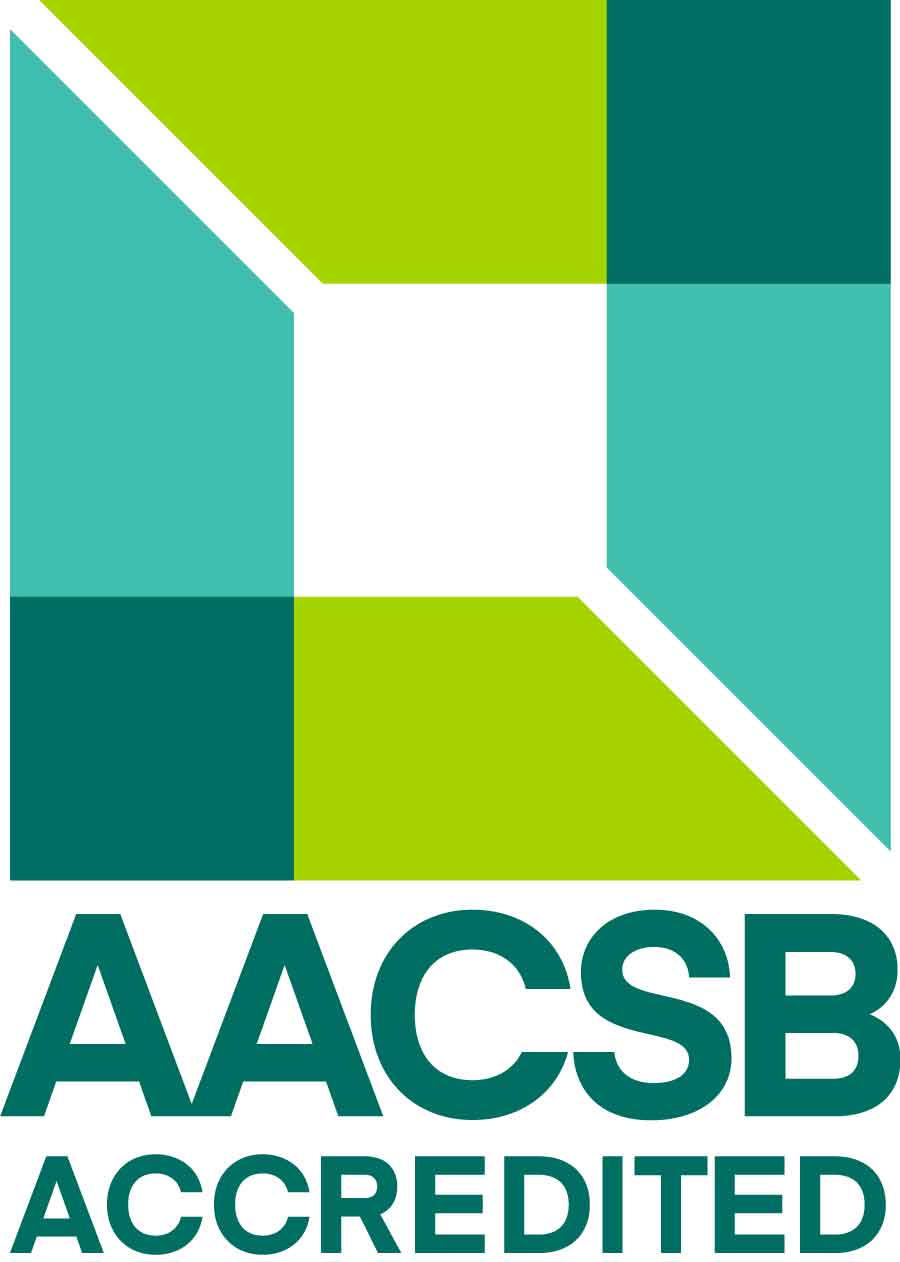 The School of Accountancy Advantage
Future Doctors of Business Administration will conduct research in the School of Accountancy at KSU, setting them apart from the rest!
One of the Top-Rated Schools: The School of Accountancy boasts a reputation as one of the top-rated schools in the world.
Stand Alone Accreditation: The School of Accountancy Ph.D. concentration is separately accredited by the Association to Advance Collegiate Schools of Business (AACSB – International).
One of Twelve World-Wide:
The School of Accountancy is one of only twelve colleges and universities in the world that is recognized at the IIA's Center of Excellence Level
Is Becoming a Doctor of Business Administration right for you?
Get your questions answered! Attend an Information Session today before applying to the KSU Ph.D. in Business Administration program at Coles College of Business!
Attend an Information Session
Student Statistics
Brochure
Ready to Start the Application Process?
Apply Now
Doctoral Publications and Placements

Our business doctoral program graduates have published widely in peer-reviewed journals such as:

Auditing: A Journal of Practice & Theory
Journal of the American Taxation Association
Journal of Accounting and Public Policy
Accounting Horizons
Issues in Accounting Education
Journal of Business Ethics
Current Issues in Auditing
Journal of Forensic Accounting Research
Journal of Forensic and Investigative Accounting

Our Doctorate of Business Administration graduates include placements in well-perceived universities across the nation:

Florida International University
Georgia Southwestern State University
Lehigh University
Middle Tennessee State University
Sam Houston State University
Tennessee Tech University
Texas A&M University – Commerce
University of Tennessee – Chattanooga
University of Scranton
University of South Alabama
University of South Carolina – Aiken
Valdosta State University

Several doctoral graduates have won various research awards!

Doctoral candidates have access to one of the most comprehensive sets of archival research databases including Audit Analytics, Boardex, Compustat, Capital-IQ, CRSP, and IBES. In addition, Kennesaw State's location in metro Atlanta allows for interaction with the business community.