Information Systems Areas of Research Focus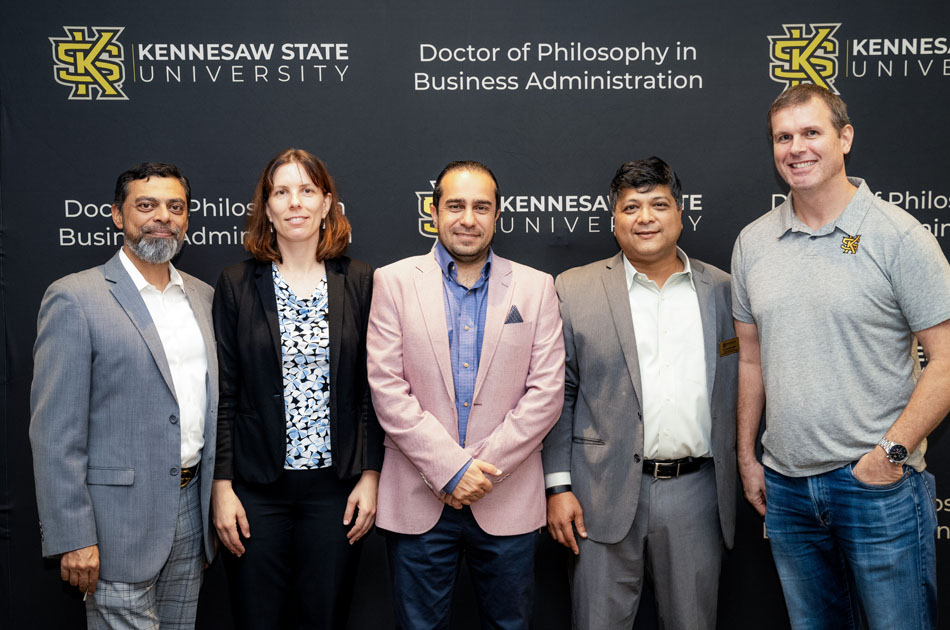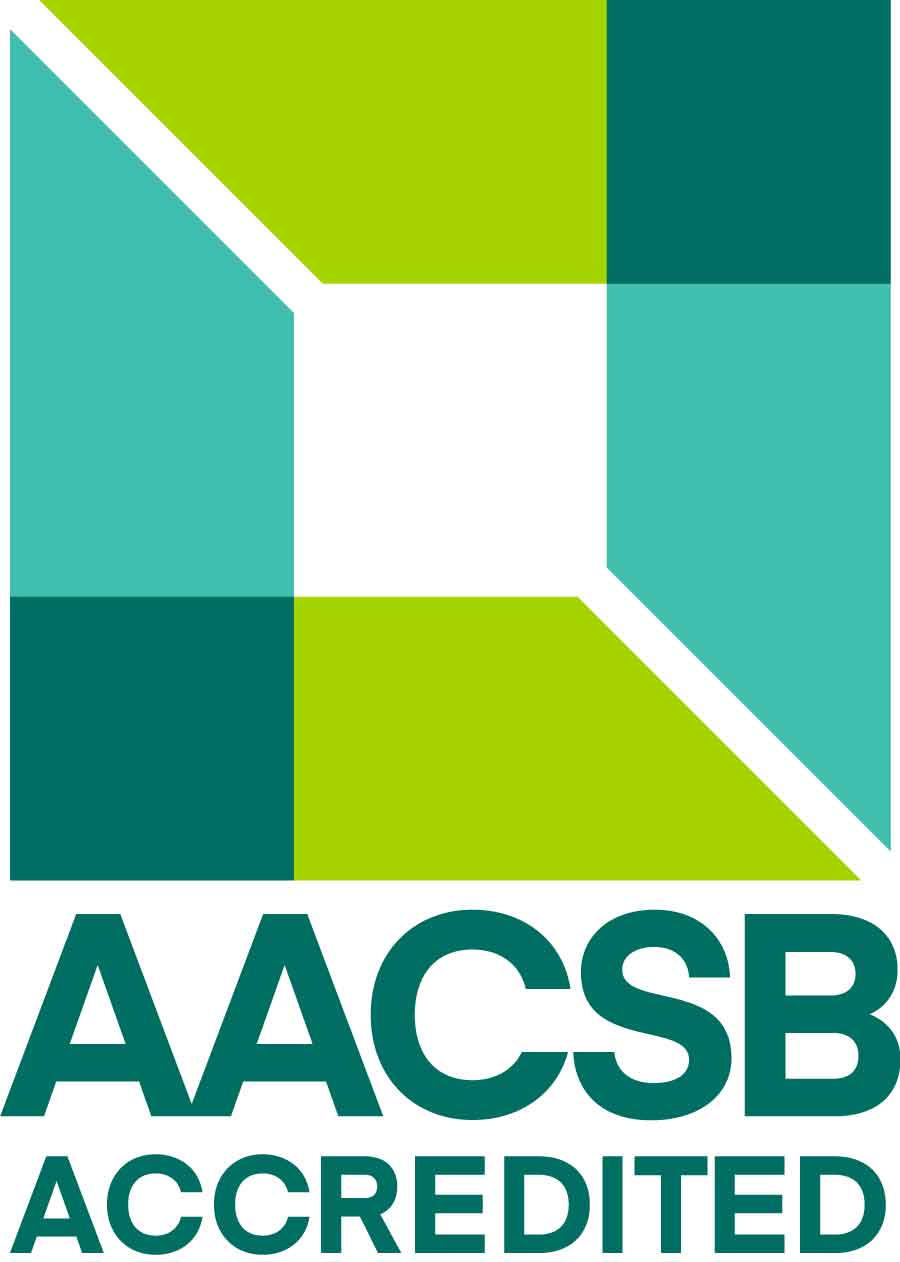 The discipline of information systems (IS) focuses on information together with information capturing, storage, processing and analysis/interpretation in ways that support decision-making. The IS field also deals with building information processing into organizational procedures and systems that enable processes as permanent, ongoing capabilities. This information systems concentration emphasizes the importance of building systems solutions to be continuously improved. At the same time, IS recognizes that in terms of the various technical computing knowledge areas and skills, it relies on knowledge developed by other computing disciplines.
Our business doctoral program with a concentration in information systems focuses on four key areas:
Behavioral Information Systems (IT training, Fintech etc.)
Cybersecurity
Healthcare informatics
Business Analytics
The goals of the Ph.D. program at Coles College of Business with a focus on information systems is to provide a pathway towards success in academia. Students focus on becoming outstanding scholars who excel in research, teaching and leadership positions at other academic institutions. This business administration graduate program was developed to provide significant flexibility while providing the necessary skills to peruse research for publishing in highly rated peer-reviewed journals. The department at Coles College of Business boasts highly active, published faculty members in IS training, healthcare, security, data analytics and more!
Advantages of the Ph.D. Program in Business Administration
Is Becoming a Doctor of Business Administration Right for You?
Get your questions answered! Attend an Information Session today before applying to the KSU Ph.D. in Business Administration program at Coles College of Business!
Attend an Information Session
Ready to Start the Application Process?
Apply Now
Academic professionals, such as lecturers and adjuncts, who wish to establish a stronger academic presence and pursue a tenure-track position.
Working professionals who wish to establish an academic presence, pursuing either faculty or administrative positions.
In house program faculty has published in top tier MIS journals including MIS Quarterly, Information Systems Research, Journal of Management Information Systems, Journal of Association of Information Systems, European Journal of Information Systems, Information & Management, Decision Sciences among

Established in 2008 with over 100 alumni and current students
Recognized by AACSB International in their inaugural Innovations That Inspire initiative for Global Ingenuity, Innovation, and Creativity

Graduates, Topics and Current Placements

Current Students

Henry Torres

- doctoral candidate, IS Security Training: The Misunderstood Link


Arpit Sharma

- doctoral candidate


DeJarvis Oliver - doctoral candidate


Denise McWilliams - doctoral candidate


Michele Minetola - doctoral candidate