Work With Us!
Housing and Residence Life is looking for Student Assistants to work
in the Marietta Housing Office (R10)
To Apply, fill out the form HERE.
Upcoming Events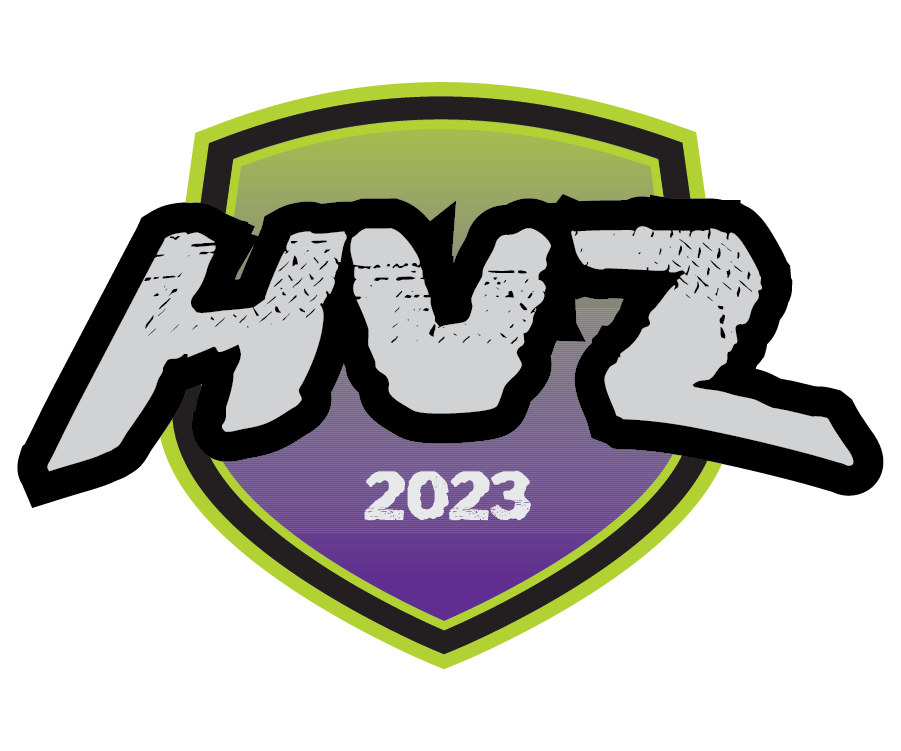 Humans vs. Zombies: Insomnia
Are You Suffering from Insomnia? Attend a Sleep Study to learn how you can participate in HvZ 2023.
Sleep Study Information Sessions:
| Date | Time | Location |
| --- | --- | --- |
| Monday, March 20 | 8:00 PM – 9:00 PM | Q106 |
| Tuesday, March 21 | 3:00 PM – 4:00 PM | Q310 |
| Wednesday, March 22 | 2:00 PM – 3:00 PM | Q106 |
| Thursday, March 23 | 8:00 PM – 9:00 PM | Q106 |
| Friday, March 24 | 1:00 PM – 2:00 PM | Q104 |
*Players Must Attend a Sleep Study Information Session to Participate in HvZ*
Gameplay will occur from Monday, March 27 – Friday, March 31 on the Marietta Campus