Special Interest Housing (SIH) is available for student groups who require specific housing arrangements as part of their involvement with Kennesaw State University. Housing accommodations are done through partnerships with different programs in coordination with the Housing team. If students are interested in living in SIH, they need to reach out to the departments and apply via their specific process.
Special Interest Housing Options
Academy for Inclusive Learning
The Academy is a 2-year college experience allowing students with different intellectual or developmental abilities, who do not meet the University requirements for admission, to learn beside degree-seeking students and live in the residence halls at the same time. Visit the Academy for Inclusive Learning and Social Growth website to learn more about the program.
Location: University Village Suites
Contact: academyadmissions@kennesaw.edu
Requires approval from the Academy for Inclusive Learning and Social Growth (WellStar College of Health and Human Services) to reside in the community.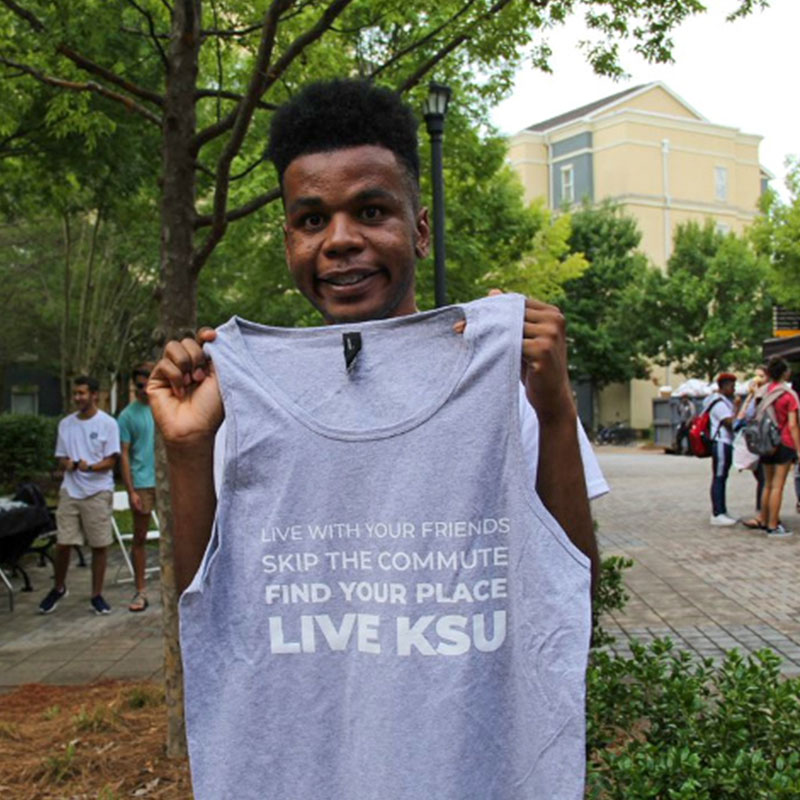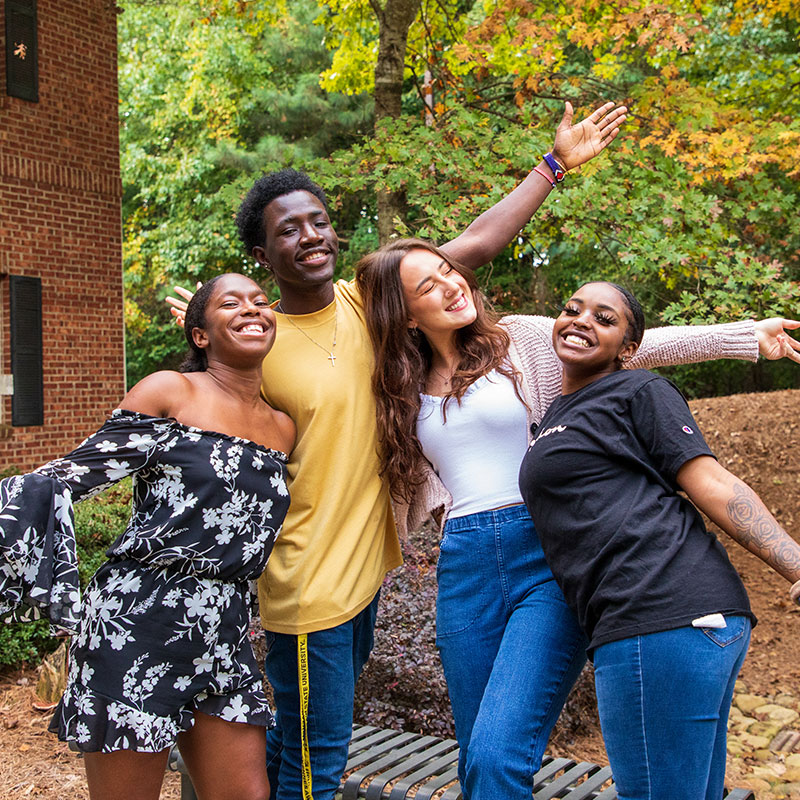 ASCEND
The ASCEND SIH is the on-campus living option for KSU CARE students who were homeless and/or in foster care during their K-12 education. Participants must be Kennesaw State University students who are pursuing their first bachelor's degree. They must also meet at least one of the following criteria:
Verified as an Unaccompanied Homeless Youth status based upon the McKinney-Vento Act provided by their High School Homeless Liaison
Eligible for an Education and Training Voucher (EVT) Program funded by the Division of Family and Children Services (DFCS), Independent Living Program (ILP) of the Georgia Foster Care Unit
or eligibility otherwise determined by CARE Case Manager or Program Coordinator
Depending on room availability, and if the eligibility requirements above are met, these students live together as a community so they can build stronger, hopefully life-long, relationships with students of similar life experiences. To apply, please complete the ASCEND Living Learning Village application.
Engaged Residents With Global Origins (E.R.G.O.)
E.R.G.O. is a community in which students can live together and celebrate the differences in cultures and origins. International students as well as students looking to study abroad or wanting to have a unique experience through programming and engagement may want to live here and dive into a global Living-Learning opportunity. Requires approval from the Division of Global Affairs to reside in the community.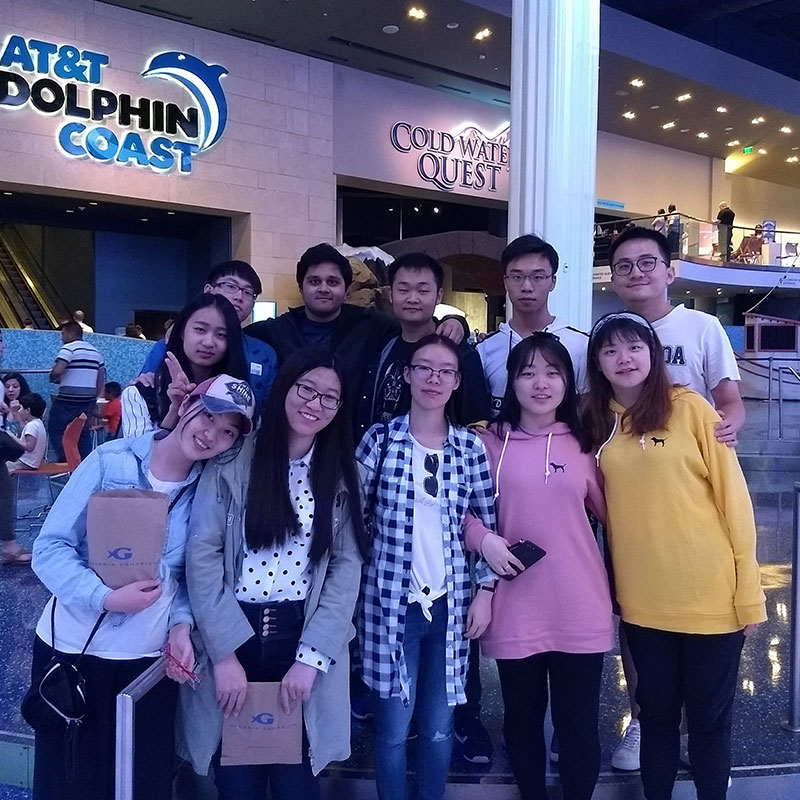 The Outfit
The Outfit is housing provided by the Center for Young Adult Addiction and Recovery's (CYAAR) Collegiate Recovery Program. It is for KSU students that are in recovery from substance use disorders and/or addictive behaviors that want to maintain a recovery lifestyle while living on campus alongside a tight-knit community of students that are a part of CYAAR. Students accepted to the Collegiate Recovery Program with at least six months of continuous recovery from any substances and addictive behavior are eligible to apply to reside in The Outfit at Kennesaw State University.
The Outfit Questions: bschnei9@kennesaw.edu
Housing Questions: ksuhousing@kennesaw.edu
Requires approval from the Center for Young Adult Addiction and Recovery to reside in the community. Please contact CYAAR regarding the process to live in this community.
Stonewall
The Stonewall Housing Community is a gender-inclusive housing community specifically geared toward students of all sexual orientations, genders, gender identities and gender expressions. It was created for students who want to live in a community celebrating their various identities while fostering understanding, learning and community alongside their peers. Residents of the Stonewall Housing Community must attend 2 LGBTQ Resource Center events and 1 Cultural Competency event, per semester.
Location: Contact the LGBTQ Resource Center for location information
Stonewall Application: Apply for the Stonewall Housing Community through the LGBTQ Resource Center. Applications will be reviewed in the order in which they are received. Please contact the LGBTQ Resource Center for questions regarding the process.
Housing Questions: ksuhousing@kennesaw.edu
Requires approval from the LGBTQ Resource Center to reside in the community.